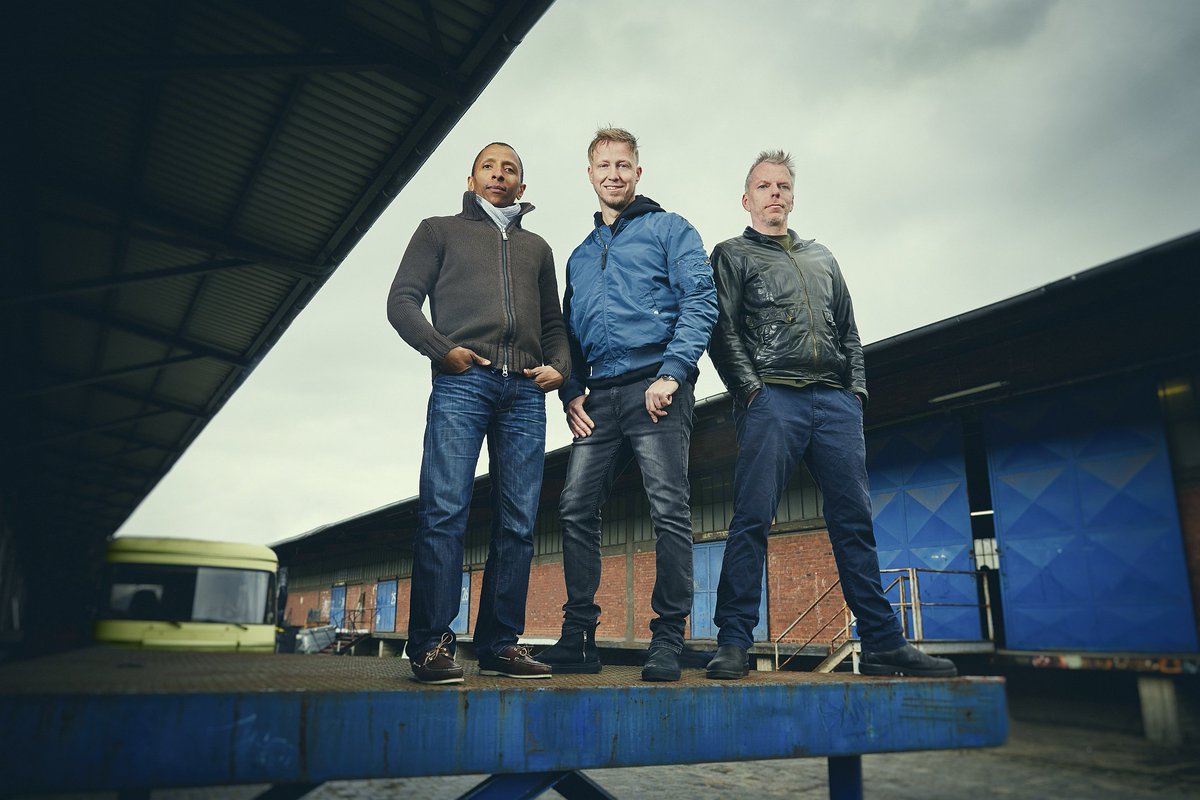 T

he Tingvalls go ever higher.

Cirklar released in the summer is the piano trio's sixth album for long term label Skip.
The Hamburg-based unit led by pianist Martin Tingvall play their own originals, and track titles indicate largely Swedish-titled material. Musically EST hover over them somehow in a vision as if beckoning the three down the long road home urging them to take that path only they know.  
'Bumerang' – "Boomerang" – has a balmy calm to it you won't want to let go, that feeling as intact and unknowing as holding a just developed photograph wet from the darkroom pegged up to peer at in the shadow of the impossibly subdued light, double bassist Omar Rodriguez Calvo is a mesmerising Palle Danielsson-calibre anchor who soars skywards at the centrepiece of the track as it spills over to ease free from all constraint.  
Trio temperament: Calvo, above left, Tingvall and Spiegel