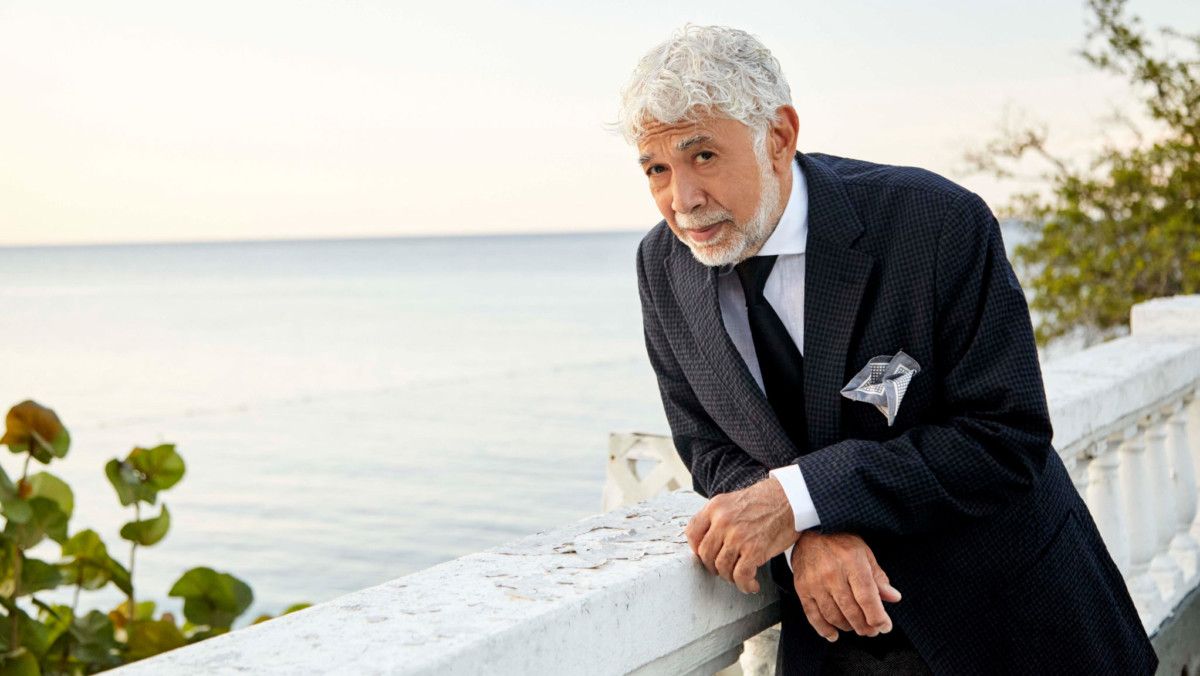 'Faith Can Move Mountains' is from the reggaefied Love Notes which is new in the marlbank 1 Love track-of-the-day spot - a vocals-flavoured marinated with meaning Nat King Cole bedecked album that has a 19 August release and the latest from Jamaican great much loved pianist Monty Alexander who sings in addition in a light, very pleasant, lilt on the track.
Monty's very fine take, a Caribbean flavoured delight from one of the masters unveiling his inner crooner, of the 1952 Ben Raleigh and Guy Wood song covered that same year by Johnnie 'Cry' Ray with The Four Lads and in Monty's version featuring a solo by much-missed trumpeter Roy Hargrove.
The full track personnel is looking like: Monty (vocals, piano), Hargrove (trumpet), Rubens de la Corte (guitar), Courtney Panton (bass guitar) and Karl Wright (drums/percussion).
Monty says: ''I remember hearing this as a little boy in 1952 and it gave me faith for the future. One of my Nat King Cole favourite songs.''
Love Notes also includes on selected tracks featured artists the superstar George Benson, piano icon Ramsey Lewis and the jazz funk legend Joe Sample who passed away in 2014.
Monty Alexander, photo Hollis King
Tags: