None of the indie UK jazz labels - most far less strictly attached to orthodox retro bop manifesto approaches apart from Clark Tracey's Trio Records or Alan Barnes' Woodville - are as laser focused resolutely on straightahead and redolent of the ''Golden Age Blue Note classic 1950s and 60s'' sound as North American labels Posi-Tone, Cellar Live and Smoke Sessions.
Here's another case m'lud in evidence for the proposition from Posi-Tone. Point yourself firmly to The Cape Verdean Blues given that there is a version of the always thrilling 'Nutville'.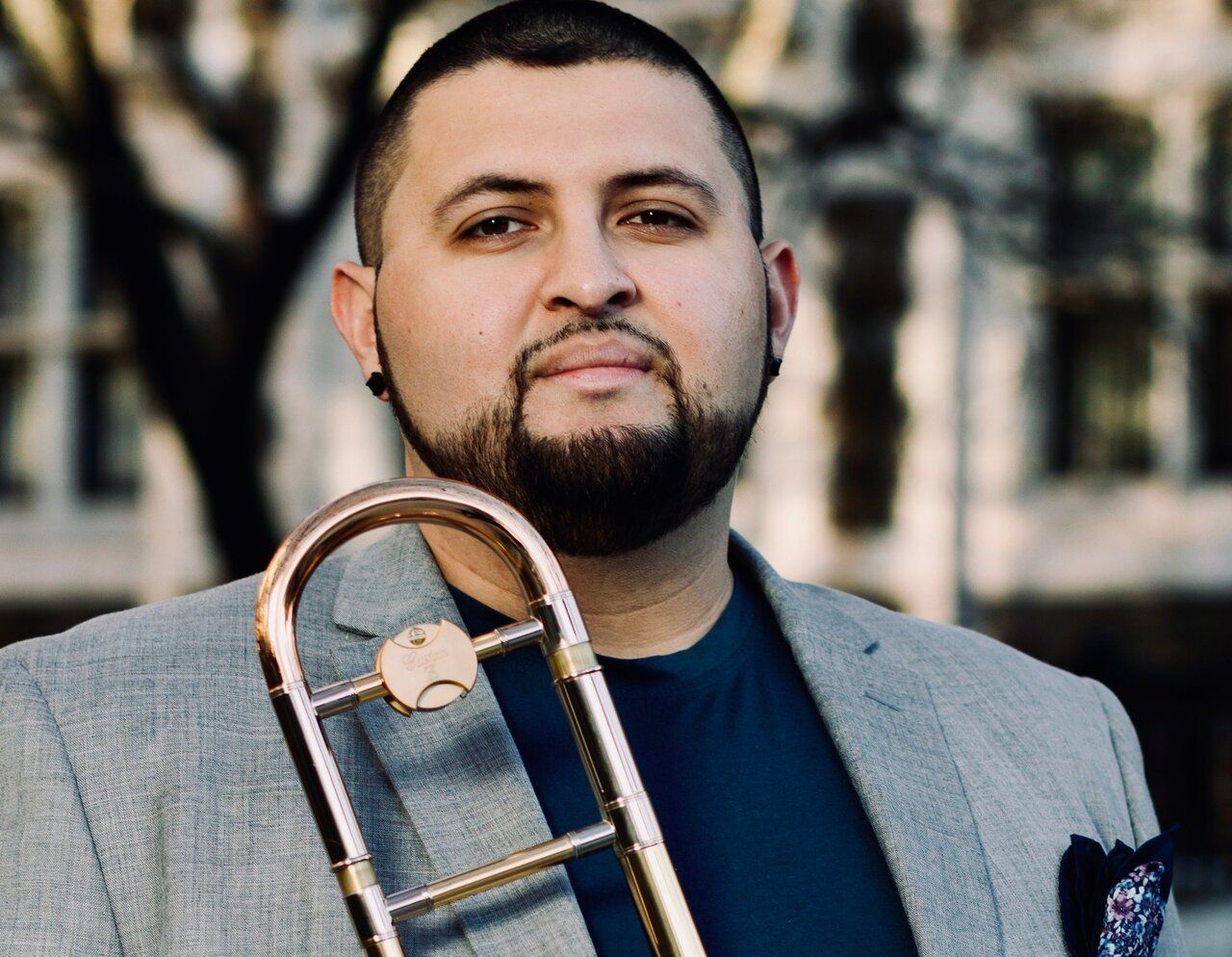 The trombonist leader Altin Sencalar and JJ Johnson head, who even has a family hound called JJ - still making his way but certainly on a fast train - UK readers think these days Mark Nightingale stylistically as a shortcut to what the American does - folds in a version of Silver classic 'Nutville' which while nicely chiming and enjoyable doesn't quite have the punch in the sonic production of the original. You need more punch and period touches to go the whole nine yards for extra appreciation and full welly. But certainly subliminally you are partying like it's 1965.
That said because the label relies on such faithful and listenable to stalwarts as Art Hirahara, Boris Kozlov and Rudy Royston there is a sense to the overall sound that isn't the same as a modern 21st century Blue Note sound because if anything Blue Note under Don Was itself is far less stuck in the past given that their great alto signing Immanuel Wilkins just for one example is far more a Kenny Garrett lover (a much later period and not Blue Note) than a Jackie McLean head. Also good here is a version of Jack Wilson, bugalú-suggesting, 'Do It' which you never really hear covers of.
Out on 9 June - indulge yourself Golden Age head. US player Sencalar is off to a flying start. Saxophonists Diego Rivera and Patrick Cornelius also appear on this upcoming recording catnip for collectors of everything on Marc Free's estimable label.
Altin Sencalar, photo: Anna Yatskevich
Tags: reviews