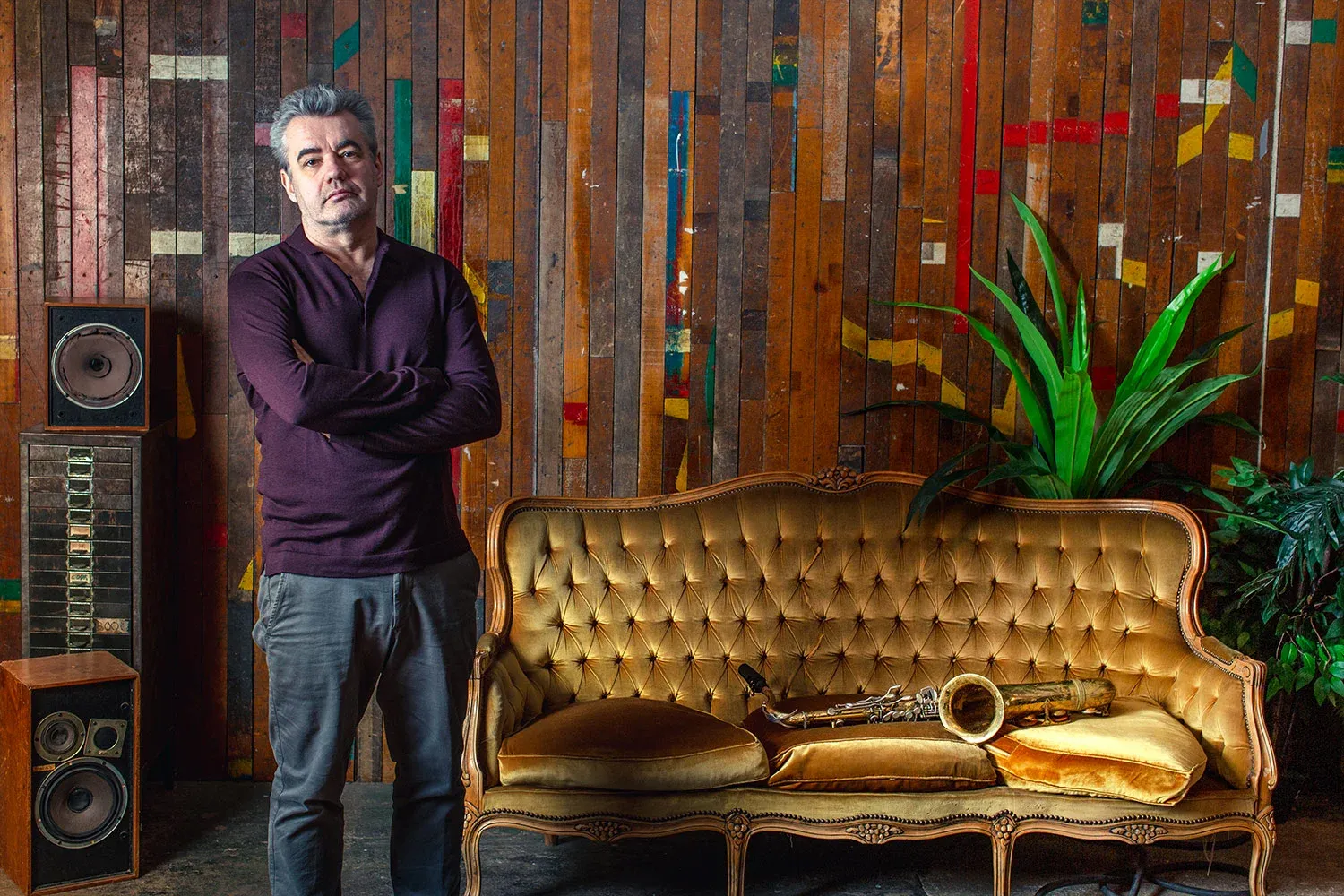 Dreamers to be released in early-2022: Saxophonist Mark Lockheart's new Dreamers is set for a late-January 2022 release, Lockheart's label Edition has announced. The Loose Tubes icon is collaborating in this new band with keyboardist extraordinaire Elliot Galvin, former Polar Bear bandmate bassist Tom Herbert and drummer Dave Smith, known for his work with Led Zeppelin's Robert Plant. The Dreamers band will also be touring to promote the record.
Swedish saxophonist Lennart Åberg has died: The website of Swedish TV (Sveriges Television) reports the death of saxophonist and composer Lennart Åberg who has died aged 79. A distinguished presence on the Swedish avant and progressively-inclined jazz scene for many years Åberg performed with international icons of the music such as George Russell and Don Cherry and in the early-1970s formed universal consciousness world/fusion group Rena Rama together with pianist Bobo Stenson, bassist Palle Danielsson and drummer Bengt Berger.
Dave Gisler Trio + guest Jaimie Branch to play their first Belfast show: Swiss electric guitarist Dave Gisler with bassist Raffaele Bossard and drummer Lionel Friedli joined by US trumpeter Jaimie Branch play their first gig together at Belfast's Black Box on 29 October. Ticket link.
Mark Lockheart, top. Photo: Edition
Tags: