The devotional Kirtan: Turiya Sings (Turiya Sings was a 1982 cassette-only release) by Alice Coltrane is to be issued by Impulse this summer.
From her ashram, Coltrane (Turiyasangitananda or Turiya as she was also known) is on vocals and Wurlitzer organ with overdubbed strings and synths part of the overall concept.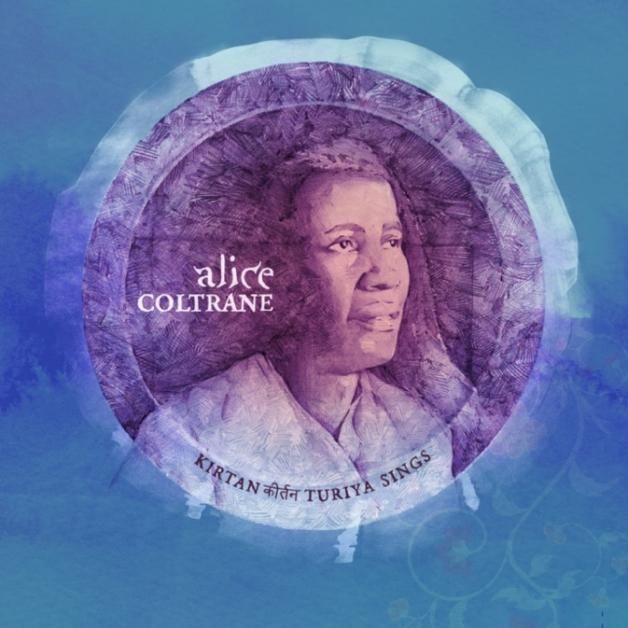 Produced by her son saxophonist Ravi Coltrane, 'Krishna Krishna' is streaming ahead of the 16 July release. Listening, an ineffable, uncanny, serenity surrounds. The words include these rendered in translation as "O Madhusudana, worshipable One/Who is the embodiment/Of divine love". Ravi is quoted by the label that ''On this album, your heart and spirit will be turned toward divine inspiration and appreciation." Alice Coltrane, top. Photo: via Impulse!
Tags: