John McLaughlin has led online tributes to The Mahavishnu Orchestra bass guitarist Rick Laird who has died at the age of 80 writing on Twitter: ''RIP brother Rick Laird. What great memories we have . Miss you!!!''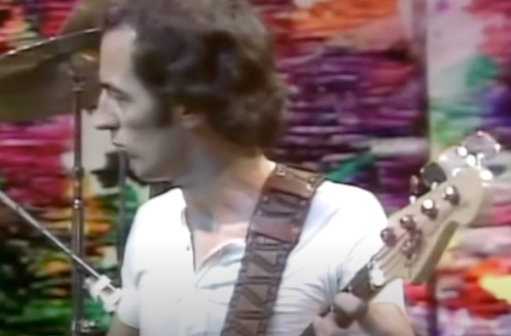 No cause of death is known. Laird, who was born in Dublin, moved to New Zealand in his teens following his parents' divorce and later lived in Australia before moving to England and eventually switching to bass guitar when he began playing with Brian Auger's Trinity although he was initially inspired as a teen to play upright bass by listening to records by Ray Brown.
Laird, ever the intrepid traveller, moved to the States to study at Berklee in Boston and gigged with Buddy Rich and then made musical history with McLaughlin on The Inner Mounting Flame, Birds of Fire and Between Nothingness & Eternity. Later he took up photography and moved away from music for a period but returned to play with Chick Corea, Buddy De Franco and Jan Hammer as well as writing books on the bass and teaching.
Tags: