''It's bloody Brigadoon''. Gareth, Four Weddings And A Funeral.
Not at all. And yet jazz with a Scottish twist here is as plentiful a catch as has landed at Peterhead in a long while.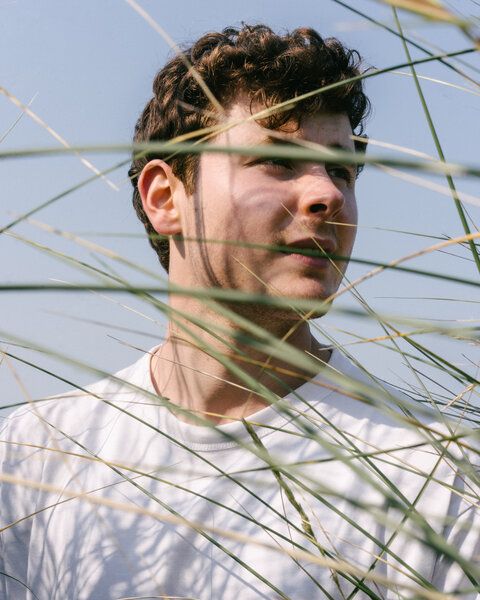 The Caledonian sound is up there and personal and straight off the bat on 'The Far Away Ones' and pervasive throughout Marram. The lilting way with a gracenote from saxophonist Matt Carmichael and pals is fresh and appealing. The sound translates live. Hearing Carmichael back in 2018 proved that well before the big interest in the new Scottish scene really kicked in. Carmichael that time in a gig at the Vortex was with bassist Ali Watson who is here on Marram as is Scottish jazzer of the moment, this year's Scottish Album of the Year winner, pianist Fergus McCreadie. Drummer, the quartet's own Baby Spice, Tom Potter, is in tow and fiddler Charlie Stewart who wasn't there that night we caught the lads in east London is the crucial ingredient as if you like the band's Bez given his mercurial dancing quality. A far more complete and satisfying article than last year's Where Will the River Flow it's true enough that not since the avant Caber scene in the 1990s thanks to Tom Bancroft back in the day has the Scottish scene proved so invigorating. Marram has a chirpy positive folky feel to it that might be an aquired taste for some. But a cèilidh is always seemingly about to break out and kilt wearing is mercifully strictly optional.
Out today
Matt Carmichael, photo: Camille Lemoine
Tags: