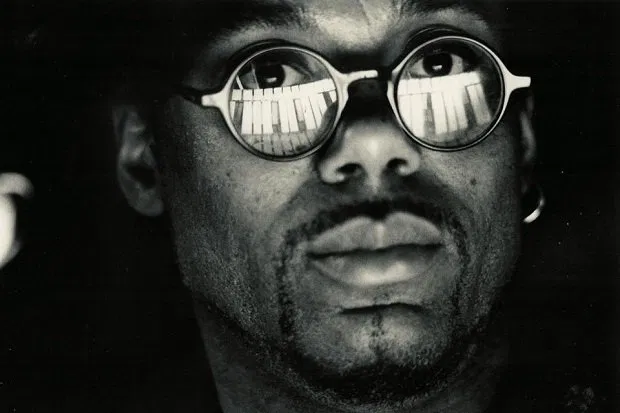 Bare bone details at the moment but here is what is in store in the line-up for January's Bath Jazz Weekend presented by legendary UK jazz promoter Nod Knowles and his All of the Above company.
The Friday programme includes a screening of The Last of the Blue Devils a 1979 documentary directed by Bruce Ricker followed by Theo May's Odd Unit (Theo May/Gustavo Clayton-Marucci/Will Bracken/Ali Watson/Alex Temple-Heald) and Karen Street's L'esprit du jazz (Karen Street/Sam Dunn/Charlie Pyne/Katie Patterson).
The Saturday line-up begins in the afternoon and continues throughout the day with Rebecca Nash's Redefining Element 78 (Rebecca Nash/Nick Malcolm/Paul Michael/Matt Fisher), Matthew Bourne (solo), Robert Mitchell's True Think (Robert Mitchell/Tom Mason/Saleem Raman/Zayn Mohammed/Alice Zawadzki), Orphy Robinson (solo vibes) and the Paul Dunmall quintet (Paul Dunmall/Steven Saunders/James Owston/Jim Bashford/Richard Foote).
The Sunday programme also begins in the afternoon running until the evening with Comfort in Chaos (Harriet Riley/Pete Judge/Jo Silvorphorperston/Stevie Toddler/Caelia Lunniss/Matt Brown/Jj/ Danni Willey/Hazel Mills), Andrew McCormack (solo) and the Jake McMurchie Quartet (Jake McMurchie/Dan Moore/Riaan Vosloo/Matt Brown). To be held once again at Widcombe Social Club the Bath Jazz Weekend runs from Friday 7-Sunday 9 January. Tickets. Karen Street, main photo top. Orphy Robinson above
Tags: