There's always a place for a feel good story especially when it involves in the backdrop some of the best things in life: jazz, quality playing, pizza, a certain ingenuity, talent, and doing something for the community that captures the imagination and develops a life force of its own in the process.
And did we mention a change of direction? Because for bassist Tim Thornton, stylistically Britain's very own Christian McBride, the challenge now on is starting up a pizza restaurant after a rollercoaster of a ride during lockdown. There is spookily even a feelgood mystic pizza feel to the whole thing given that Thornton put out an album called The Feel Good Place back in 2015.
Chances were back in those days that if you ever stayed over for the Late Late Show at Ronnie Scott's you'll have come across scene regular Thornton. Pizza wasn't necessarily what you had in mind back then. But with his big meaty tone and swinging sound with The Feelgood Place three years on from New Kid, stocked with plenty of his own compositions, you wouldn't have gone far wrong.
Fast forward to a story on The South West Londoner website who pick up the slack mentioning how long since as a chef on the side Thornton baked pizza in his driveway during lockdown for charity and is now opening his own restaurant Base Face Pizza in Hammersmith. "I was making pizzas and giving them away to neighbours, friends and anyone who wanted one, just asking for donations to the NHS and not charging for them… over the first year I ended up doing roughly 6,000 pizzas," he told the site's Stevie Thomas.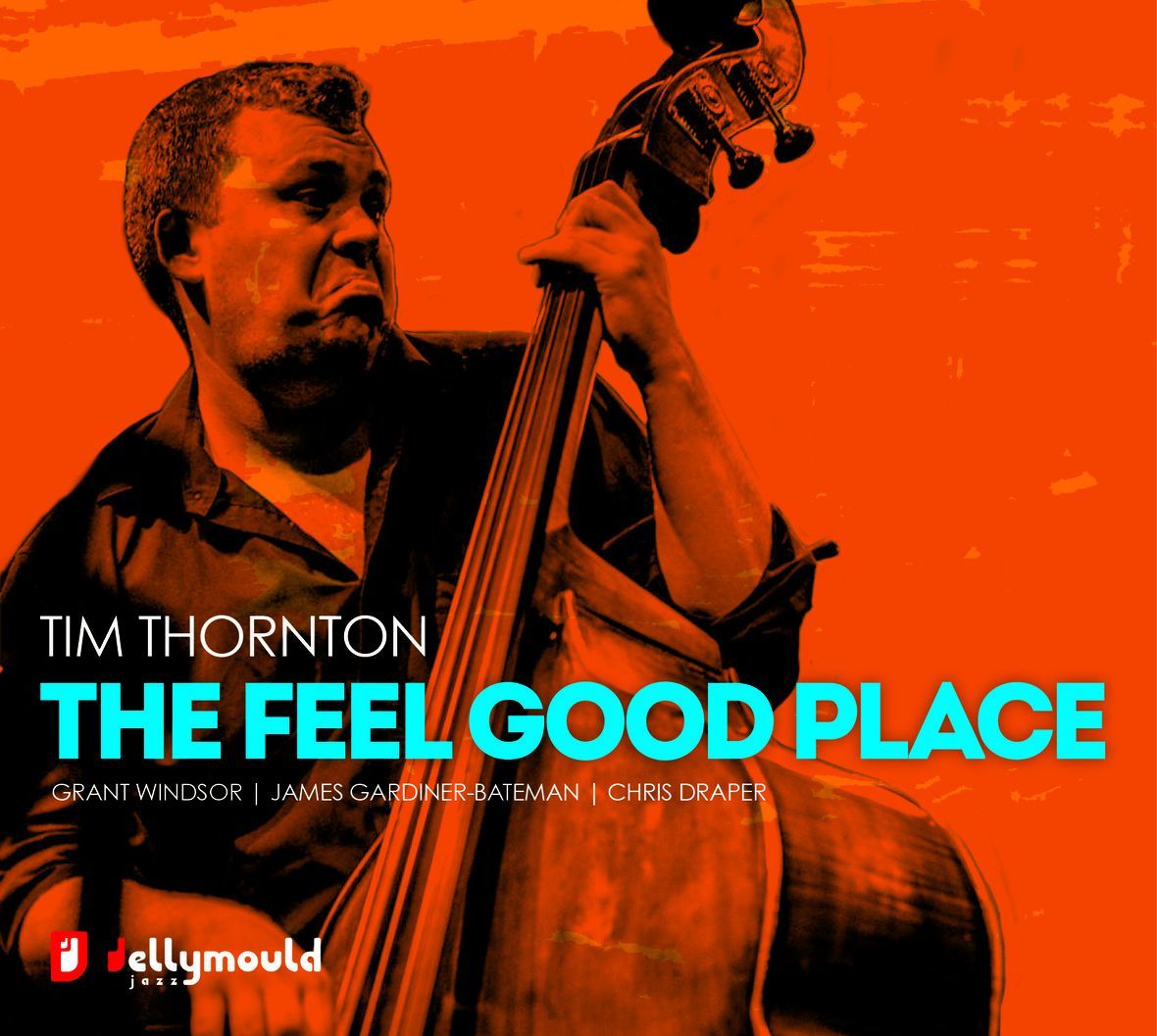 So if King Street's your manor 9 June is the opening date. Show your boat race, why not. Here's a link to Tim's place in Hammersmith which punningly and aptly enough is called Base Face Pizza. And into the autumn bubbling up for a September release look for Luca Boscagin and Jason Rebello's marvellous Ghost Light (Babel) because a version of Tim's piece 'Passengers' is a tremendous highlight of the album and deserved, oh go on then, pizza-the-action.
Tags: