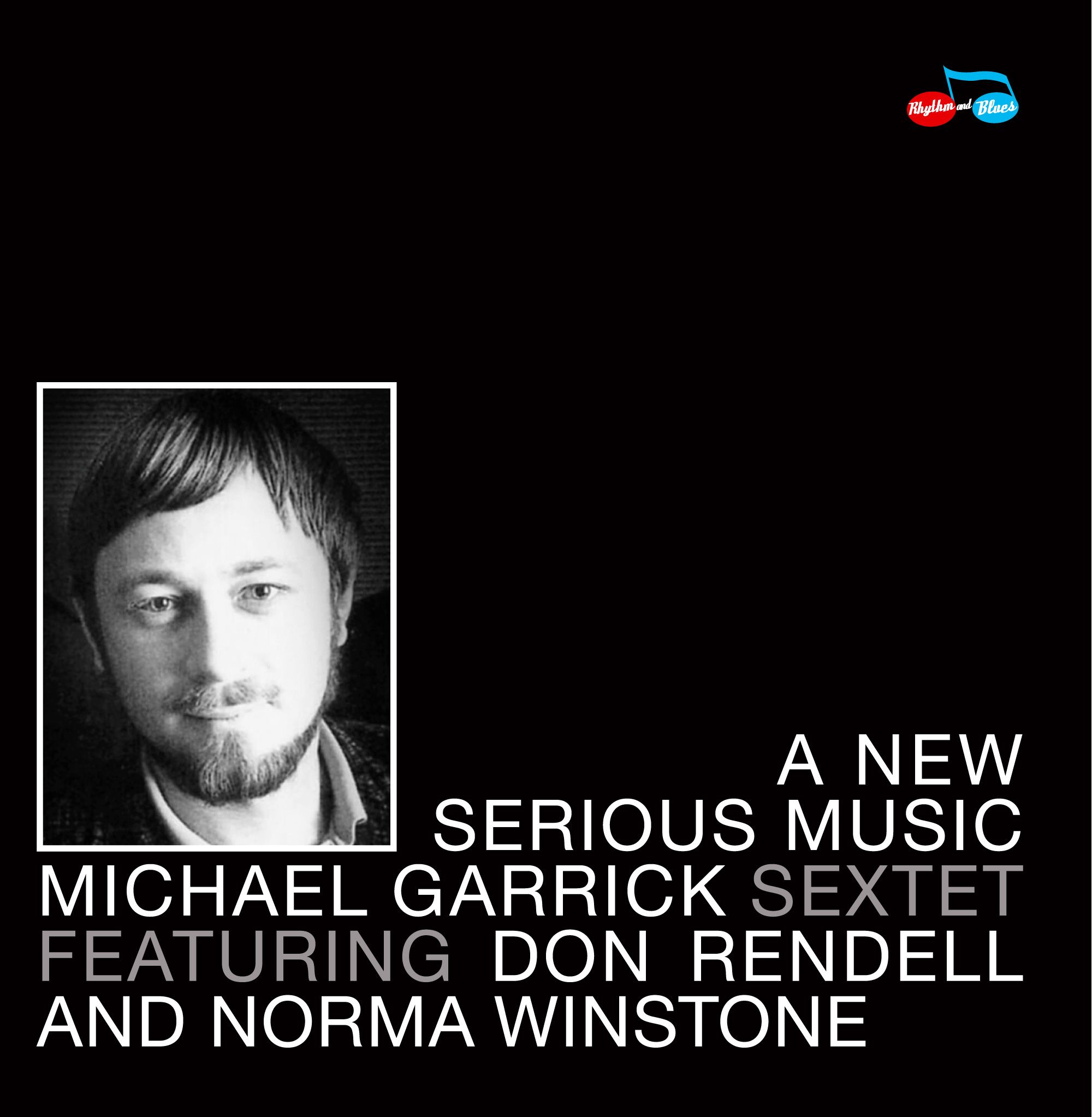 A very interesting archival release is in prospect from a label I for one haven't come across before, as Rhythm and Blues Records are currently advertising ''previously unreleased'' Michael Garrick sessions taped in 1967 and 1969 that whets the appetite. There is a lot of UK record collector interest in the English pianist and composer Michael Garrick (1933-2011) and understandably so and that was the case well before Garrick's death a decade ago partially sated by the Impressed compilations and 2005's Jazz Britannia surge of interest. Here's what information the label have made available about A New Serious Music plus look at the cover above:
The tracks:
Good Times
Rustat's Gravesong
Rest
Beautiful Thing
Anthem
These were recorded at the BBC Paris Studios [in Lower Regent Street, London] on 17 July 1967.
Cascade
Face In A Crowd
On Track
You Are Winter
Childrens' Chorus
Thanksgiving Dance
These were recorded at BBC Radio One on 19 October 1969.
Listed as with Garrick are Henry Lowther (1-5), cor, vn; Jim Philip (1-5), ts, cl, fl; Ian Carr (6-11), tp, fh; Don Rendell (6-11), ts, ss, a-fl; Art Themen, ts, cl, fl; Coleridge Goode, bs; Trevor Tomkins, d and Norma Winstone (6-11), v.
Among the tracks Garrick composition 'Good Times' can be heard on Black Marigolds (1966, Argo).
And 'Rustat's Gravesong' appeared on The Heart is a Lotus (1970, also Argo). The release date of A New Serious Music is 27 August. Michael Garrick, top
Tags: