Out on Le Coq this coming Friday ringing out strong and true Sacred Hearts is a significant heart-on-your-sleeve tenor saxophone exploration as serious as your life.
Margitza actually plays the sentiment down but it seeps out and enters your consciousness regardless.
Familiar mainly for his brief but life changing tenure with Miles Davis it is many years since Margitza has had a record out under his own steam. In the late-1980s and into the 90s his profile peaked and he was on Blue Note back then and put out several records. Tracking back to that period the beautiful 'Widow's Walk' full of timbral resource and complex compositional imagination is a must, for instance. That balladic touch Margitza brought to his records of the period is still upfront and on his new work makes him stand out once again from the crowd.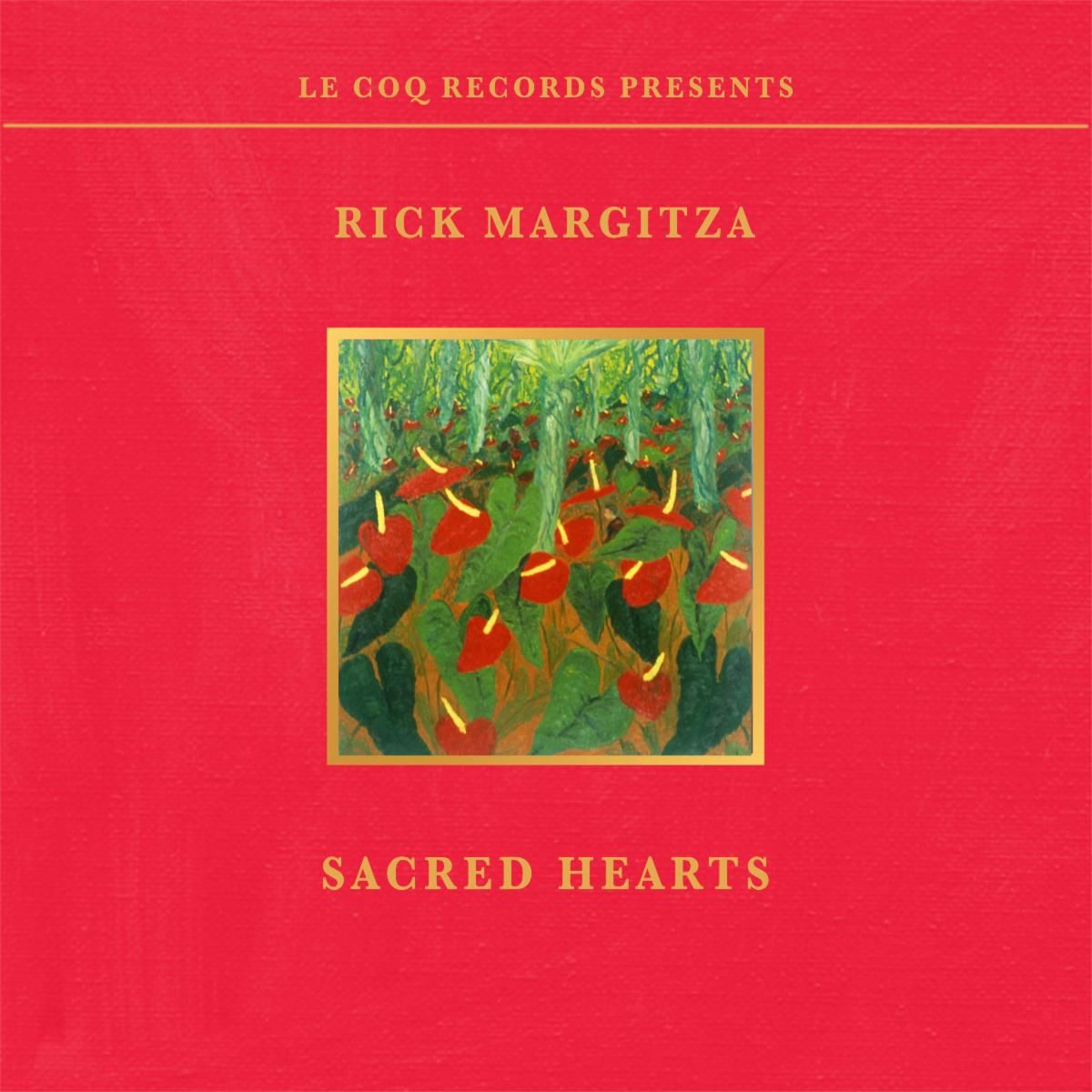 A welcome sound to wait up for from a resurgent player who sets his own spirit free and lets us see. Tracks on the upcoming album dive deep into emotional response and the honesty of doing this is part of what becoming a great artist is about in whatever domain. Part of the Paris jazz scene nowadays the American says: "My heritage is Eastern European gypsy. Our funerals are a lot like New Orleans funerals: the older men get together and play sad music, but once the person is buried we party and celebrate them. I didn't set out to explore that kind of dichotomy on this record, but I think there's inevitably a sense of celebration intertwined with the sadness." SG
Tags: