Ahead of Y'all Don't (Really) Care About Black Women Melanie Charles covers Marlena Shaw classic 'Woman of the Ghetto' the Shaw, Richard Evans and Bobby Miller socially conscious classic from Shaw's 1969 Cadet album The Spice of Life. Charles was born in Brooklyn and is of Haitian descent and attended LaGuardia High School for the Performing Arts where she studied flute and vocals and later the New School where she was a contemporary of alto saxophonist Lakecia Benjamin (who appears at this year's London Jazz Festival at Cadogan Hall on 13 November).
Also known earlier in her career as d'Flower definitely check out The Girl With The Green Shoes back in 2017 (that included the track 'Mantra') for an earlier touch of her sense of experimentation and sheer class.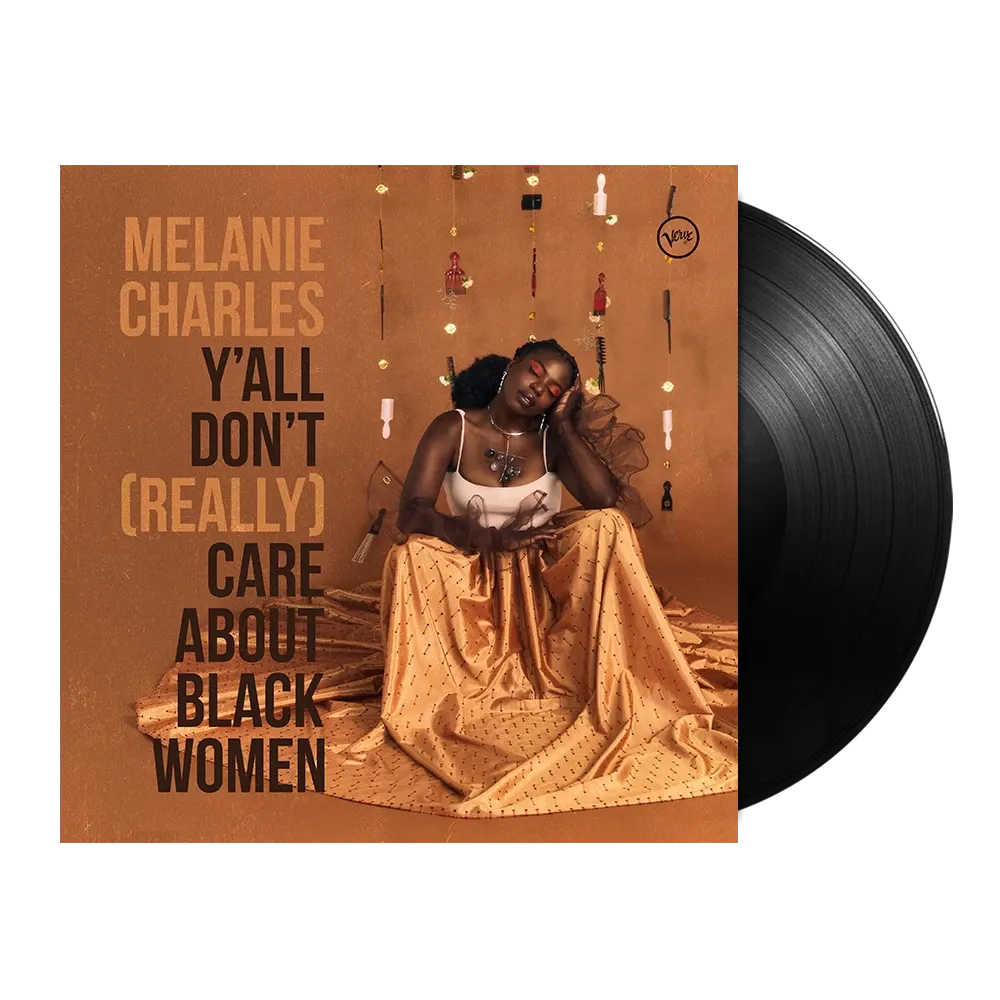 The songs Charles interprets on the upcoming Verve record, which is an October release, are LP version listing: Side A: 1. God Bless The Child; 2. All Africa (The Beat); 3. The Music is the Magic; 4. Perdido (Reimagined); 5. Pay Black Women Interlude; 6. Woman of the Ghetto (Reimagined); Side B: 1. Jazz (Ain't Nothing But Soul) (Reimagined); 2. Detour Ahead (Reimagined); 3. Go Away Little Boy; 4. Beginning to See the Light (Reimagined); 5. What A Difference (Reimagined).
Melanie Charles, photo: Meredith Traux
Tags: