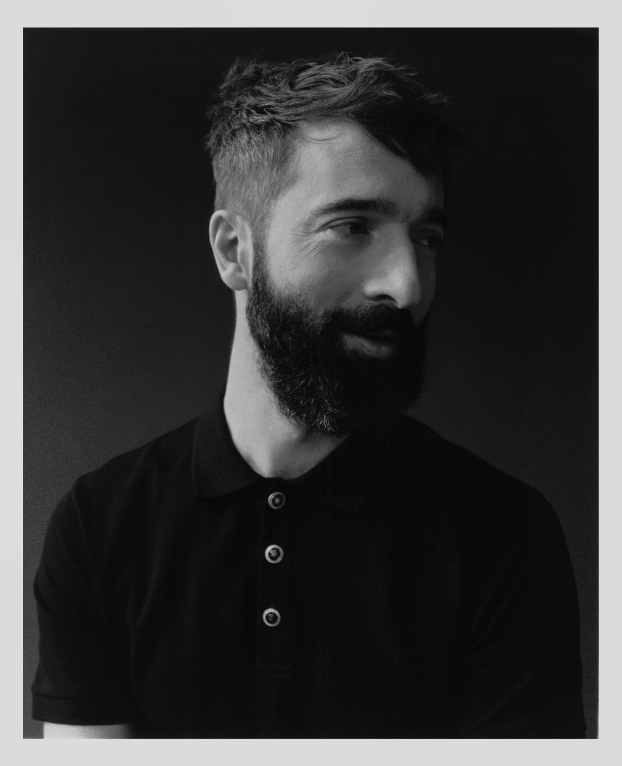 Jules Buckley with Chris Wheeler, the Heritage Orchestra and Ghost-Note have The Breaks out in September and their version of Jerry Lordan's 'Apache' known for versions by Bert Weedon, Lordan himself, The Shadows, Santo and Johnny, the Incredible Bongo Band, erm Klaus Wunderlich, Jeff Beck, and many more anticipates release.
The album is themed around hip-hop and scratch culture with guests including Kamasi Washington, Vula, Mr Switch, Mattiel, Mr Talkbox and Cory Henry.
Buckley is quoted by issuing label Decca as commenting that ''We are raising the bar a little more in homage to the music that has helped define the Breaking scene and cemented its place as one of the four pillars of hip hop culture worldwide. 'The Breaks' are the sonic blueprint for the foundation of a scene that birthed hip hop."
Check the very fine organ contribution from Rob Gentry on the track simmering at the heart of the incredibly arranged sound that spurts characterfully along.
Buckley plays the Proms with the BBC Symphony Orchestra and Moses Sumney on Saturday 21 August.
Jules Buckley, top
Tags: