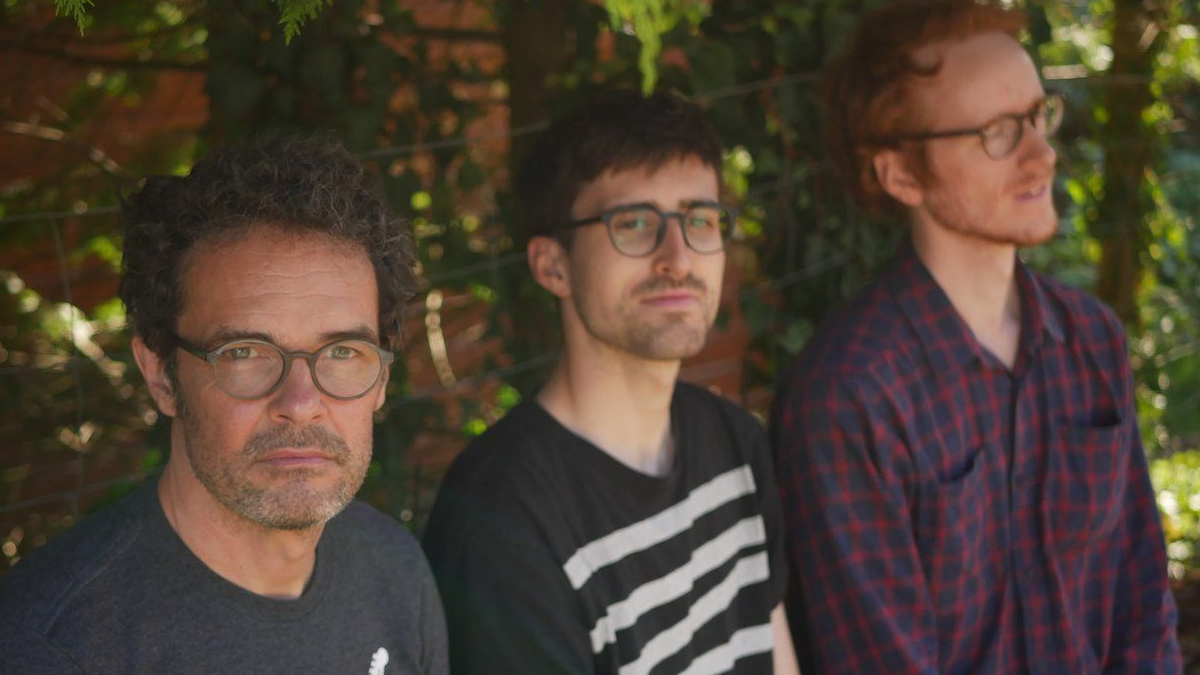 Pangs at missing sitting in a jazz club hearing an exciting new band if absent from one for oh more than a few weeks often rise up. Some acts don't sound like an authentic small jazz club band at all. But Sizzling Inn who boast a bassist in Banz Oester from the land of the Toblerone do.
On 'Street Sight' the third track and title-track here these pangs rain on down after beginning to listen with no expectations but soon enough launder the whole sound to be quickly enough completely hooked.
So chocs away - A guitar, bass, drums - Noé Tavelli is the tub thumper to hand - trio - think a more donnish version of Gateway from the 1970s to get in the zone.
And like the much missed John Abercrombie who clicked so well with Dave Holland and Jack DeJohnette Sizzling Inn leave their egos behind and play as one in a wistful, chord sensitive intellectually satisfying oblique space where nothing is remotely a cliché.
It's not chocolatier Theodor Tobler at the helm here. Feel free to whirlygig away at the fondue instead to 'Skepticism' and guitar boffin Théo Duboule is a great new name to discover as model citizen of this Abercrombian realm.
Let's hope Sizzling Inn appear at the jazz corner where you imagine yourself dun roamin' surrounded by wizened jazz relics or young guns with an amp or two to jolt you from a crafty nap this side of inevitable dotage. These sizzlers may not be about to play 'In Walked Bud'. More instead one to toast and wade in to commandeer copious sticky pud over during a celebratory yodel or an obligatory aside.
Tags: