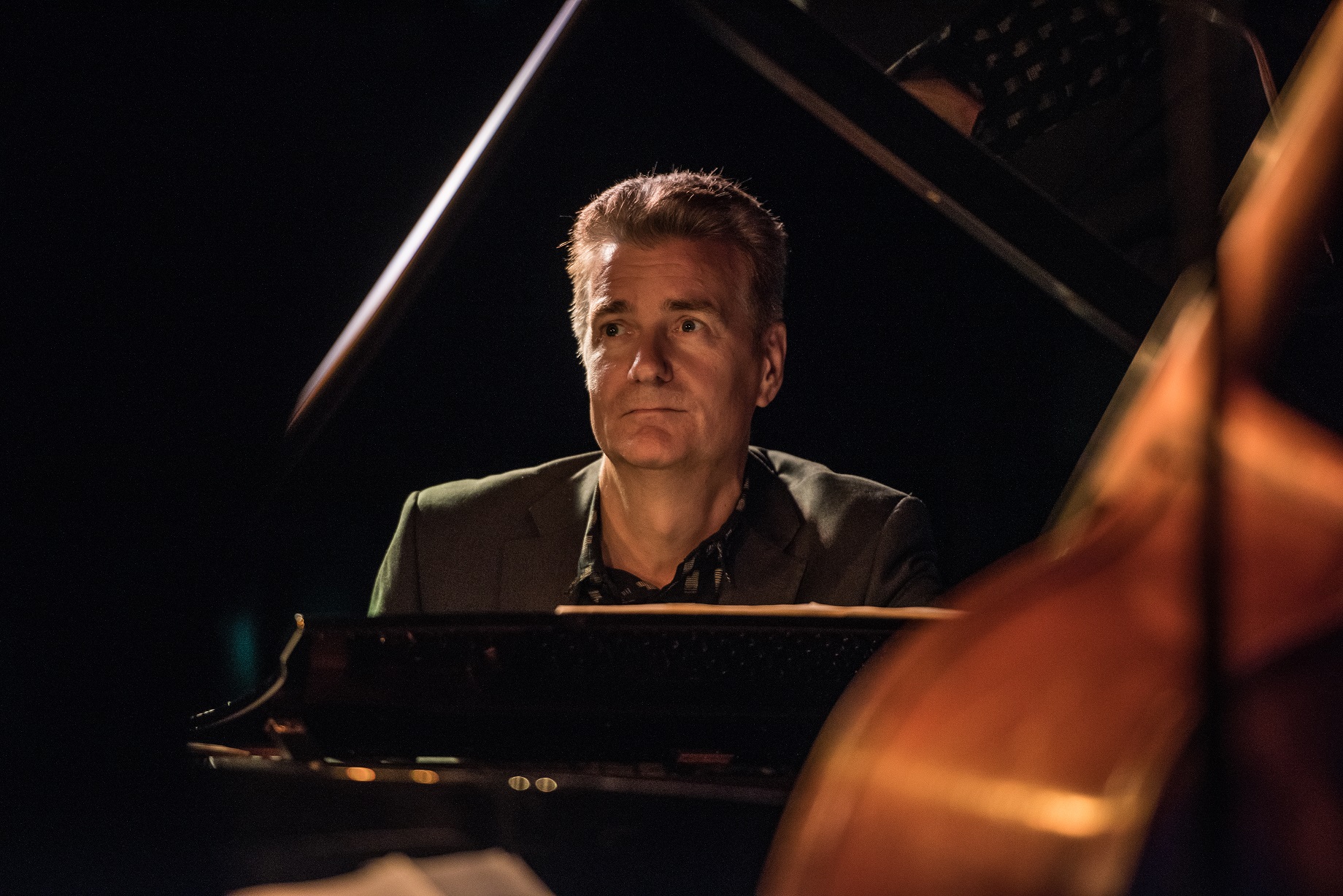 Guy Fawkes Night this Friday sees the digital release of new Lateralize album British Standard Time which features Alex Webb, Jo Harrop, Luca Manning, Tony Momrelle and Carroll Thompson. Release day is marked by a Cadogan Hall concert in the evening.
Commissioned by Hampstead Jazz Club to raise money to support the club's musicians the album is arranged by the fine pianist, arranger and bandleader Alex Webb and features lovers rock great Carroll Thompson and erstwhile Incognito singer Tony Momrelle, singers Jo Harrop and Luca Manning among the personnel. Songs include 'Try A Little Tenderness', 'Almost Blue', 'Human', 'Give Me The Night', 'Don't Want To Know' 'You Do Something To Me' with songwriters and composers featured including Rod Temperton, George Shearing, John Dankworth, John Martyn, Jamie Hartman, Noel Coward, Lionel Bart and Elvis Costello.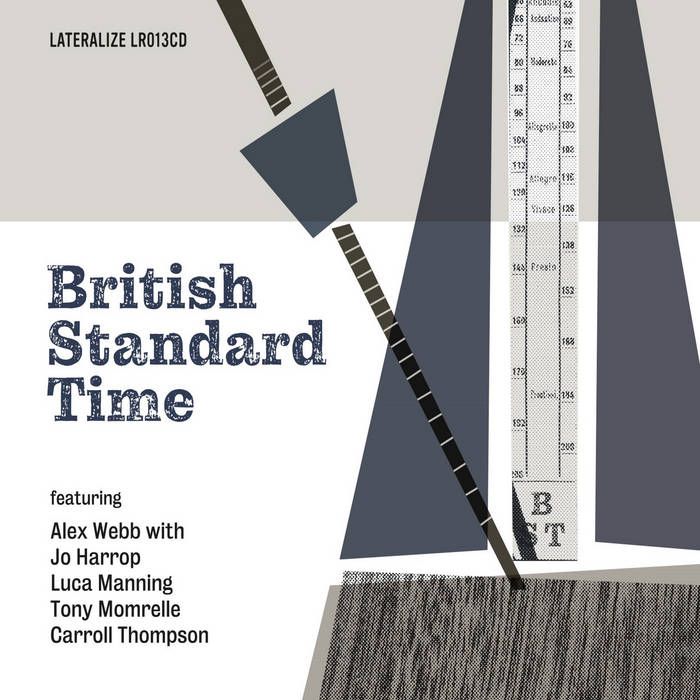 ''As far back as the 1930s,'' Alex says, ''UK songwriters were contributing works which were to be made famous by US jazz musicians – including Ray Noble's 'The Very Thought Of You' (1934), Noel Coward's 'Mad About the Boy' (1932) and 'Try A Little Tenderness,' a 1932 collaboration between Jimmy Campbell, Reg Connolly and American Harry Woods – a song probably best known now for Otis Redding's searing mid-60s take.
''The following decade saw British pianist George Shearing establish himself Stateside where he contributed a classic melody to the jazz canon 'Lullaby of Birdland' while at the same time saxophonist, arranger and composer John Dankworth was becoming a leading figure in the UK modern jazz scene. The most recent items on the album are Rag'n'Bone Man's chart hit Human, and two new songs from me – well, I'm a British songwriter too.'' Alex Webb, top
More on the Jamie McCredie-produced British Standard Time via the Lateralize Bandcamp page here
For the Evening of New Jazz Fireworks concert taking place on Friday in Chelsea's Cadogan Hall tickets are available here
Tags: