One of the most influential record company executives in jazz records history Creed Taylor has died at the age of 93. Taylor was synonymous with his own CTI sound and long before was founder of Impulse Records and booster of bossa nova during its first great wave in the 1960s. He signed John Coltrane to Impulse and achieved Grammy success with Charlie Byrd, Stan Getz and Astrud Gilberto.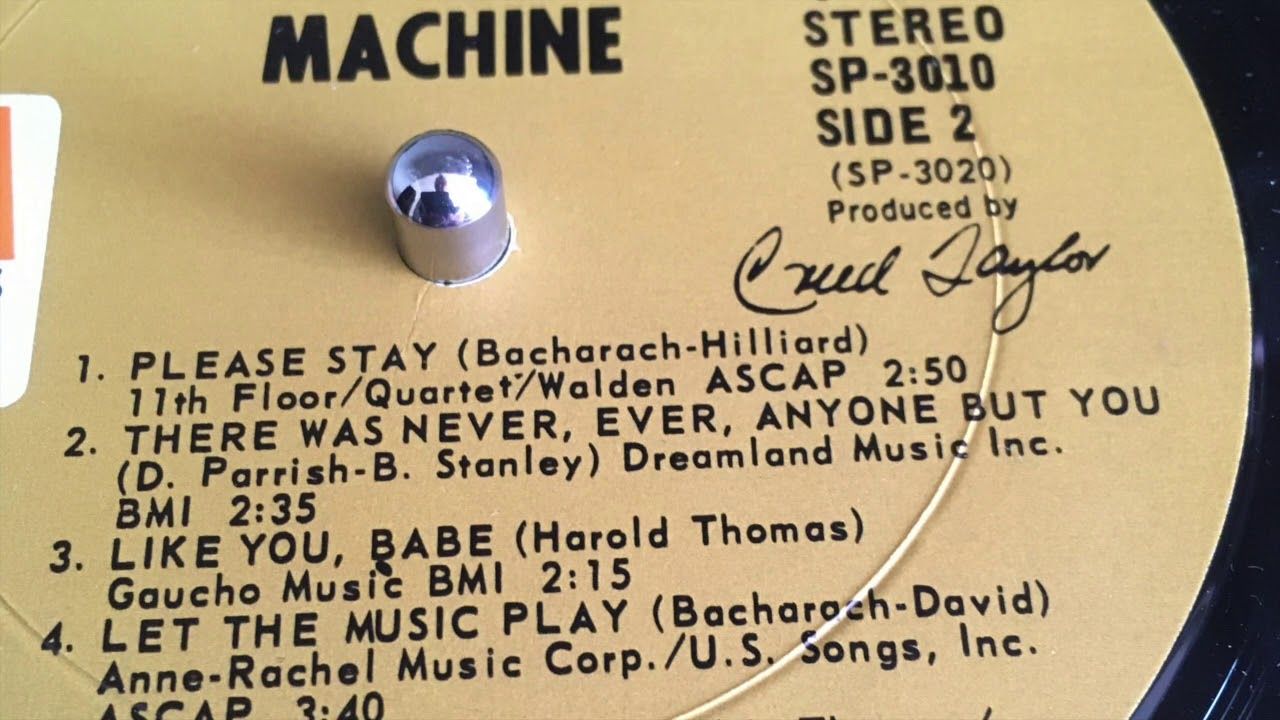 Taylor began with the indie Bethlehem in the 1950s and at ABC/Paramount founded Impulse!
Before running Verve and eventually starting CTI, an often controversial label given to some its perceived smoothness, his creative successes included 1958 LP Sing A Song Of Basie by vocal trio Lambert, Hendricks & Ross now seen as a cornerstone of vocalese. Every album he produced had his signature reproduced on the back cover beginning with the L, H & R.
At MGM's Verve label 1962's Jazz Samba by saxophonist Stan Getz and guitarist Charlie Byrd began the bossa nova craze and Taylor was also the executive responsible for Getz/Gilberto the Grammy album of the year and the only jazz album to win that accolade for decades until Herbie Hancock's album River.
Tags: