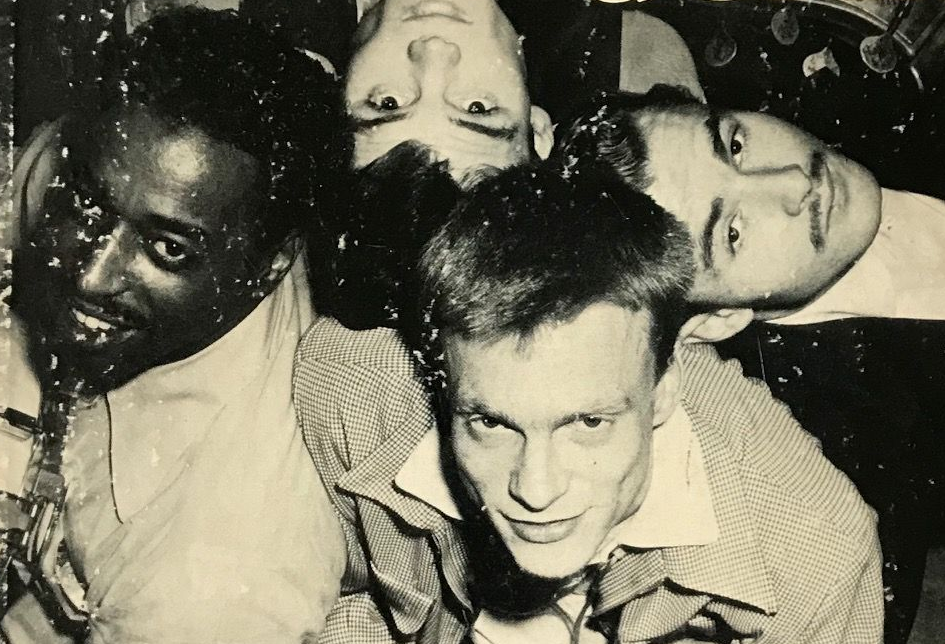 Alyn Shipton's fine Dizzy Gillespie biography Groovin' High and his book on Ian Carr Out of the Long Dark are among the Englishman's best work. This focus on the great baritone saxophonist, jazz composer and arranger Gerry Mulligan's 1950s quartets is far more specialist: a focus-in rather than pan-out sort of book. But although liberally festooned with transcriptions the narrative moves briskly along.
On the human side the passages on Mulligan's work with Thelonious Monk leap out and Jeru's epic ''walk'' across America that spawned the title for the classic 'Walkin' Shoes' trigger the imagination. Towards the end of 1951 as Shipton writes Mulligan took a decisive step to try to quit his drug habit, sold his horns apart from his baritone and asked his friends to meet him outside the Paramount Hotel in New York City. Mulligan was wearing a long robe and a skullcap and pushing a baby carriage (pram?) containing his baritone. Later he and his girlfriend Gail Madden hitchiked to California and by the start of 1952 he had formed the Mulligan quartet.
The coinage of ''mainstream,'' as a term, having digested what's here, you may not going forward use so much in a willy-nilly fashion having read Shipton's book as the term he explains was not minted by any old willy but by this Gerry. And certainly dive into the tune that finds Mulligan on 'Mainstream' with his sextet. We did.
Academic in tone - the book, which is under 300 pages long, is part of an ongoing Oxford Studies in Recorded Jazz series. The focus is 1952-62 and as the title states the focus is on quartet recordings but where applicable bigger group formations figure too and are listed in a handy discography. The authorial voice is fairly staid but Shipton is a very clear writer. And you feel in safe hands.
Shipton as a musician (a double bassist) himself leads a Buck Clayton type tribute band and it's fair to note that his own jazz tastes are Clayton, ''mainstream'' Humph, yes that word again, and probably lashings of trad too if push were to come to shove so it is not an unsympathetic narrator at all at the tiller. Note while it's not too distracting but because this is published by the USA part of OUP the house style unfortunately if you are not an American reader steers to American English.
Ultimately ask this: how influential is the music of Mulligan who died in 1996 having packed a helluva lot into his 68 years and engraved his piano-less quartet and classic compositions whether the Birth of the Cool pieces with Miles Davis including 'Rocker', 'Venus de Milo' and 'Jeru', or 'Elevation,' 'Young Blood' and all the rest of his classics today? That's a question that isn't addressed which is a pity but is worth considering kind marlbank anorak reading this review relaxing on the axis of the wheel of life. Books like this certainly prompt a binge of Mulligan stew on the menu once again. Yum not at all an um.
Gerry Mulligan top and with Chico Hamilton (left), Chet Baker and Bob Whitlock - cover detail from Gerry Mulligan Quartet Volume 1 Pacific Jazz 1952
Tags: