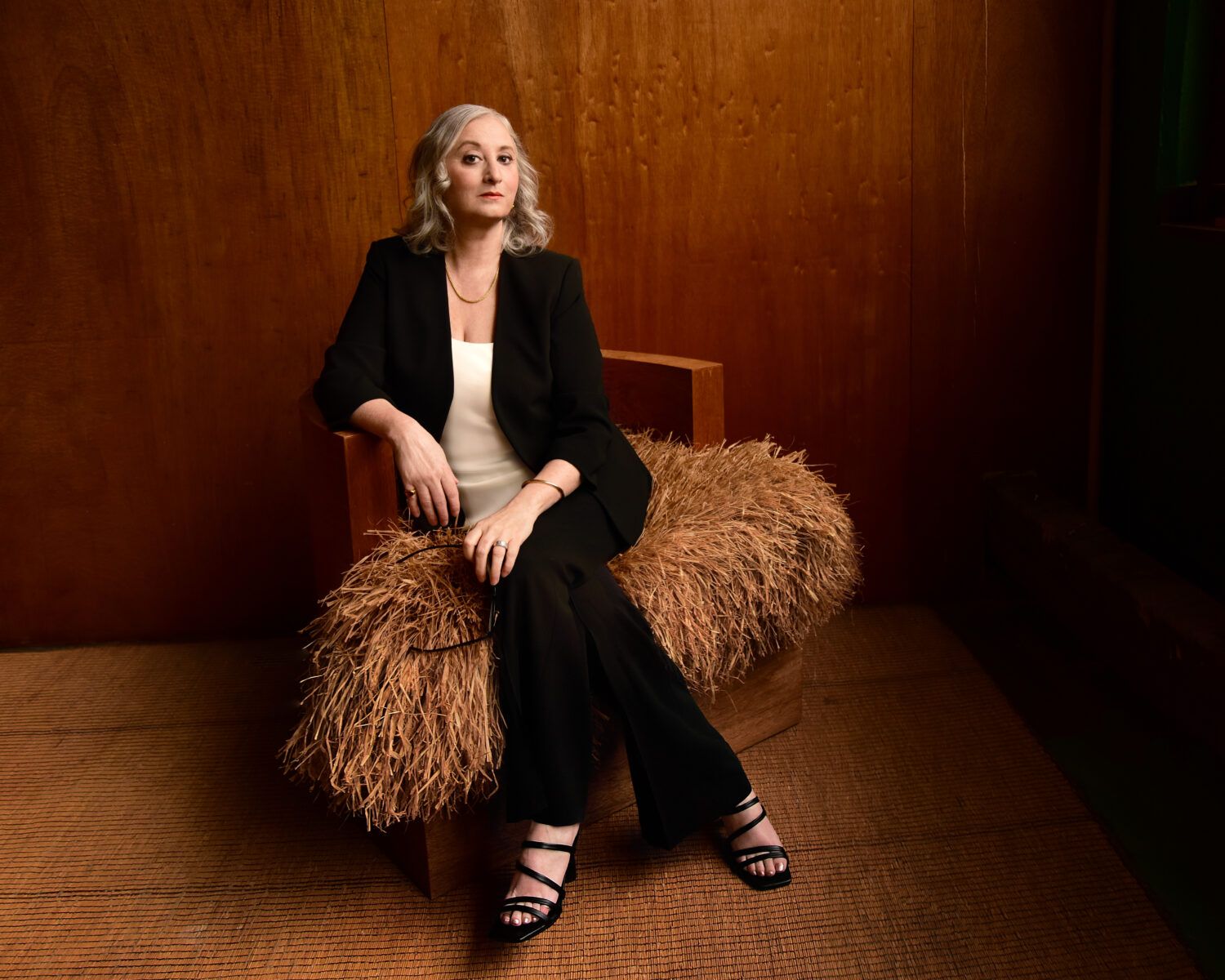 How 'Evermore' goes. It runs to over seven minutes and there is a lot packed in. Firstly an original composition of the great jazz pianist Renee Rosnes' who takes a dreamy balladic solo featuring contained chord progressions very little modulation initially and a Bill Evans-like atmosphere, Rosnes then begins to state the first theme around 40 seconds in with a definitive feel.
Then double bass icon the über Pettifordian Christian McBride enters with a very deep note joined by Carl Allen on brushes. The tempo stays mostly the same, Rosnes is rhapsodic and poised entwining with McBride's plucked lines. Chris Potter on tenor saxophone later delivers some let's be blunt ecstasy on his solo managing to express and yet to keep something back so that it does not overpower. Rosnes' response becomes more tactile, a more percussive feel to the way her fingers make contact with the keys.
By this stage it's less than 5 minutes in. And then the surprise is McBride switching to arco bass, practically cello-like timbrally, a new ''voice'' enveloping the piece and Rosnes accompanying in a changed role to suit the new mood, her quiet deep note detonations illuminating. Then she solos again with bass deftly arpeggiating behind her and drums accompanying. Potter comes back again with the main theme and the piece then slows towards its moving conclusion, McBride's ringing note underpinning the effect installing an ultimate grandeur.
Drawn from Kinds of Love with percussionist Rogério Boccato, completing the personnel, a Smoke Sessions September release: other tracks are 'Silk,' 'Kinds of Love,' 'In Time Like Air,' 'The Golden Triangle,' 'Passing Jupiter,' 'Life Does Not Wait (A Vida Não Espera),' 'Swoop' and 'Blessings in a Year of Exile'. Renee Rosnes, above and top: photo via DL Media
Tags: