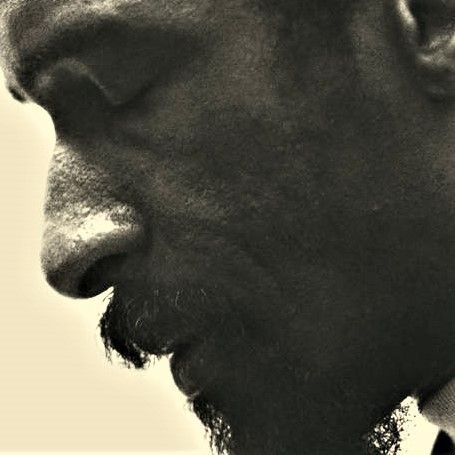 A must for Mal Waldron fans.
It's not by any means glossy sound - how could it be: and do we really need glossy sound anyway? - the piano sounds far from ideal but both factors pale into the background given the humane work in progress warts and all factors here all factored in as Mal Waldron live plays his masterpiece 'Soul Eyes' unrolled in straight-to-the-heart detail on an album based on a André Francís produced Radio France recording to receive its first official non-bootleg release this autumn.
'Soul Eyes' in recent years has been introduced memorably to a new generation in a vocals and piano version by the very fine singer-pianist Kandace Springs.
A solo piano recording which also includes within its 2-CD capacity the former Billie Holiday pianist's treatment of 'Here, There and Everywhere,' 'It Could Happen To You' and his own 'Fire Waltz' among other pieces - these were all recorded in front of an enthusiastic sounding audience in the south-eastern French city of Grenoble in March 1978.
Waldron's 'Snake Out' here also on this heavily annotated Zev Feldman archival-produced Tompkins Square label release featured on 1979's Enja release Mingus Lives and had been introduced to the Waldron canon released in 1974 on trio recording Up Popped the Devil.
Mal Waldron was famously the first artist to lead a recording for ECM, Free at Last (1969). Sadly the last to survive from the Waldron Free at Last trio, Clarence Becton, passed away just this summer in Holland. The Mal Waldron photo top is a detail from the cover artwork
Tags: