Sarah Vaughan fans latch on via a Brazilian route to trombonist Ryan Keberle's instrumental version of 'Pra Dizer Adeus' the Edú Lobo and Torquato Neto song that 40 something US player Keberle who grew up in Spokane, Washington recorded in Brazil delivered in a similar tempo with a fine arrangement by Felipe Silveira who plays piano on the track, an involving bass solo by Felipe Brisola while the hidden in plain sight subtlety of drummer Paulinho Vicente is also part of a remarkable spell the Collectiv do Brasil conjure.
Part of the fabric of the ''ur text'' if you will given a bit of licence in the terminology the sea on which this superb album of Brazilian sounds buoys upon involves a journey to the early 1970s and Lobo album Sérgio Mendes Presents Lobo as an insightful companion listen.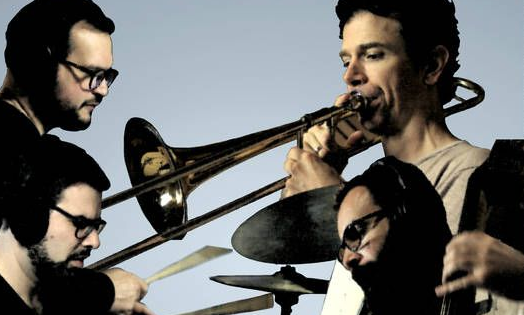 Considerando also includes 5 other Lobo songs and a version of Paul McCartney's 'Blackbird' plus the trombonist's own composition the soft and appealing 'Gallop' full of saudade and Keberle's nuanced tribute to Edu among the selections.
Tags: reviews