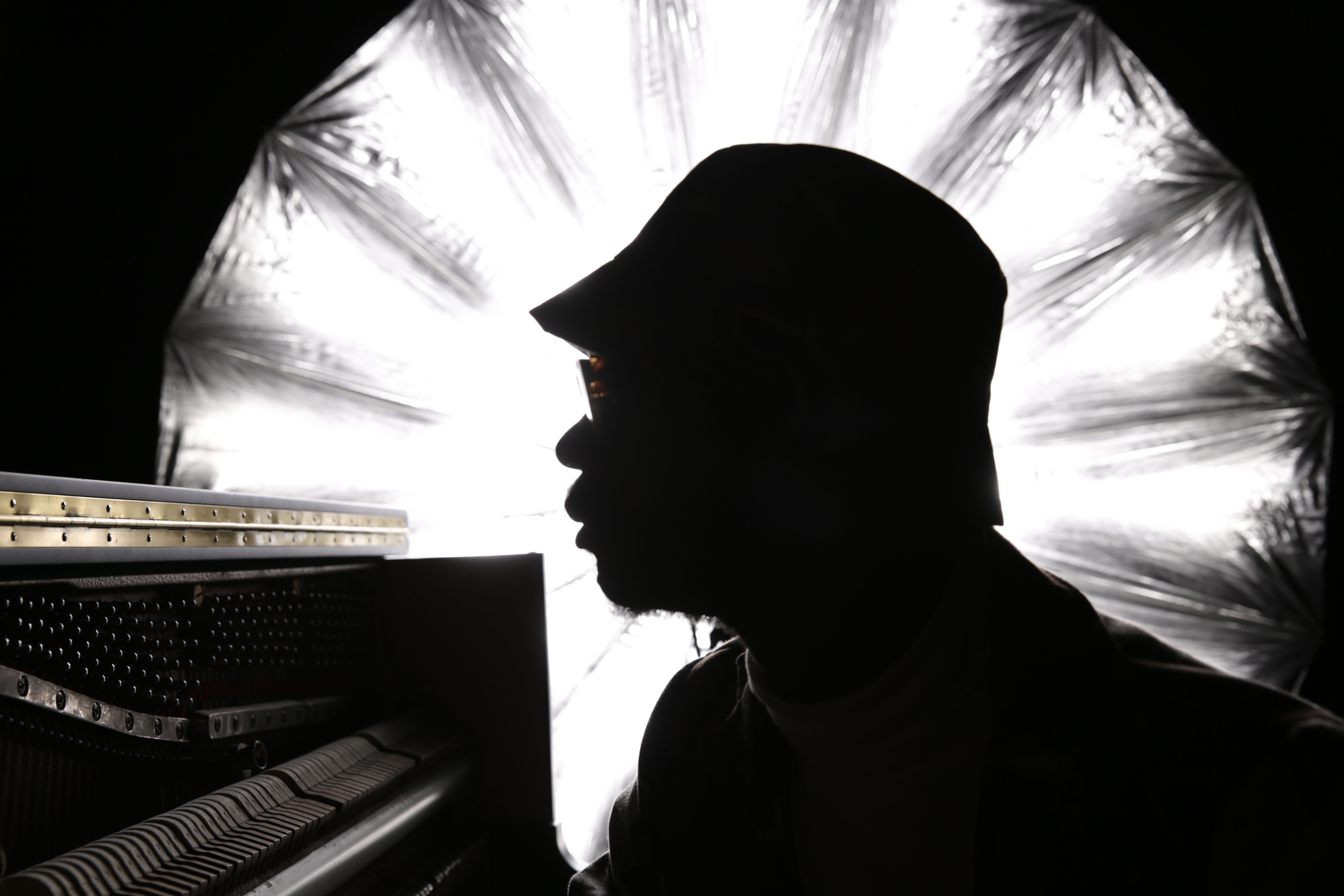 This week what sets the tone and theme for your best filter and radar on the UK scene for once is fairly easy given the event aspect of what's occurring when Friday comes. A crystal ball isn't needed given empirical dues paying on the stand flukily caught by us a few times and a studio album heard in the marlbank bothy the other week that ups the ante not just because of the presence of Denys Baptiste the tenorist who was the last artist to have released an album on the legendary Dune label and who as a young player shone with South African titan of jazz piano, the great Bheki Mseleku.
So to Faithful One (Whirlwind, 4 stars) by Sultan Stevenson. It all comes down to individuality and making sense of a style that the young pianist and composer has immersed himself in. With a piano trio at its core the album is enhanced by trumpet and saxophone playing guests in the case of the sax Identity By Subtraction ace Baptiste who also did a very good Martin Luther King themed album Let Freedom Ring in a career studded with achievement latterly delving into Sun Ship et al on The Last Trane and sounding lit up inside with Sultan.
Reach out
The sound quality - the sonics of the album - are quite distinctive so the piano sound is gritty and even quite metallic in places. And that gives us, dear marlbank reader, out there wherever in the up-for-it anorakerie taking care in the community Tranespoterie a solid line to hook on to. Yes, the main influence and it is easy to discern is McCoy Tyner, but Stevenson does something to move what he knows into something that he owns and frames it in his own cosmos, dominated by the church and by his rapport with his trio out there gigging in London jazz clubs and beyond. McCoy's sound was at the heart of what John Coltrane did with his classic quartet.
Faithful One isn't a bravura ''look at me'' affair - it has a certain humility to it. But Stevenson as his own best editor knows how to get his message across live or here and hits bull's eye with this maiden voyage.
More Sultan Stevenson reading: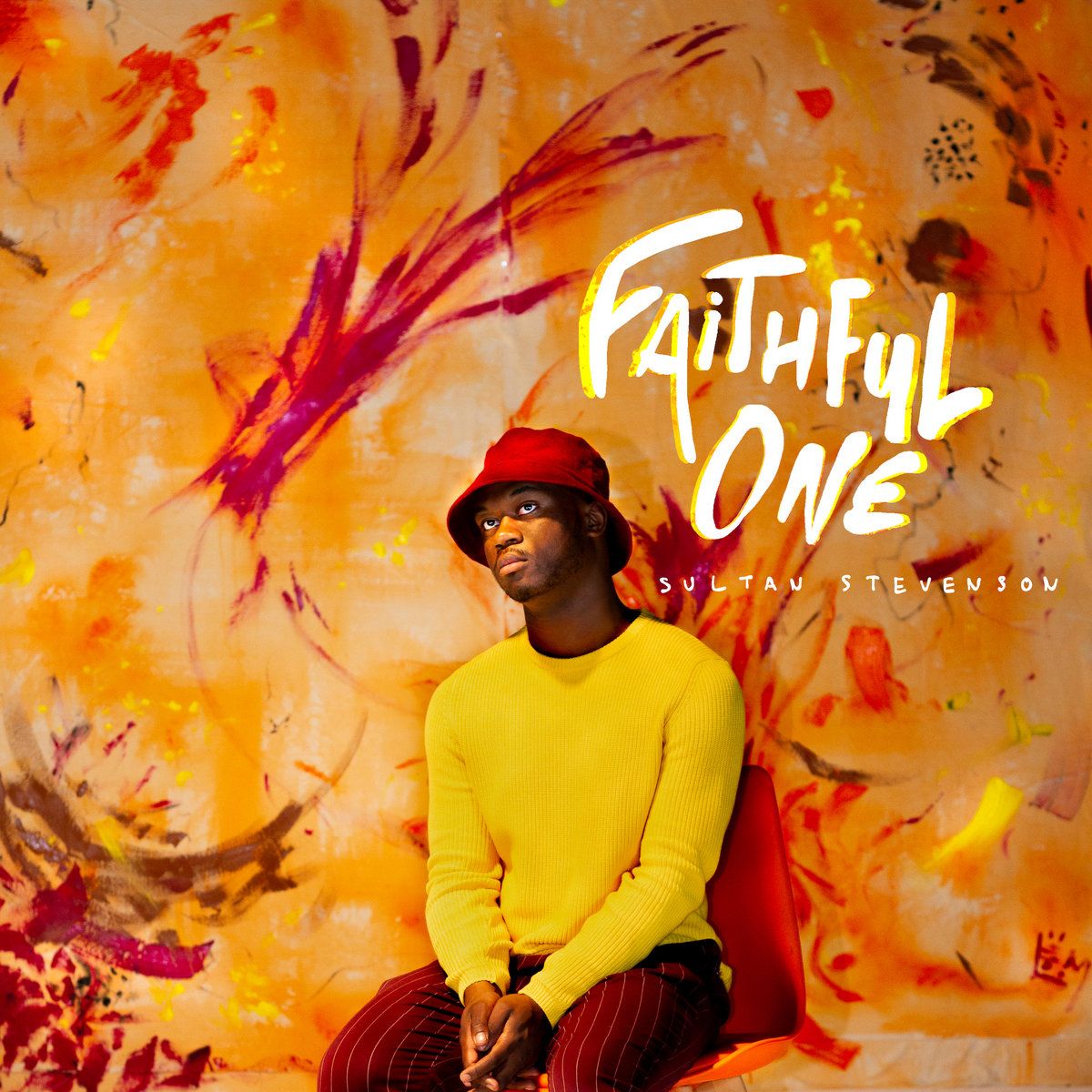 Go forth and multiply…
… gigs coming up:
nb the Sultan trio has tone phenom bassist Jacob Gryn and Enfield teacher drummer Joel Waters + guests where stated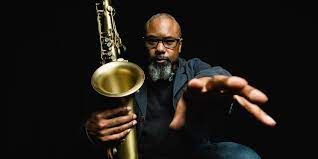 Presence of Denys
Baptiste joins for the Soho date in June.
Photo: Edition
Sultan Stevenson, photo: detail from the Faithful One cover art, top, and via Dynamic, above
Tags: