Birdsong at the beginning of 'Shhh' grounds us. There is a perspective here that this tiny inclusion before the piano begins represents. Humans can surely only aspire and pay homage to that song and in a sense that is what Julia Biel is doing here. Birdsong, to consider for a moment, becomes, when it crops up deep into Black and White, Volume 1 to be released at the end of February, a metaphor for all life, expression, and freedom. All three are given wings on the record, a collection of haltingly thoughtful inspirational very sad songs, to be released on 28 February.
These aching, highly personal, treatments from the singer-songwriter that prove to transcend the mundane, confine her accompaniment to her own piano-playing recorded at home in London and her taut interior vision aspire to what birdsong stands for far better than most singers can ever dream of let alone achieve.
A live guitar-flavoured version of 'The Wilderness' playing with Rob Updegraff accompanying alongside.
Midnight song 'The Wilderness' is the marlbank pick in its Thom Yorke-like intensity, so moving you will want to return to it a lot, wild horses bring me solace now I'm dreaming. What a line. Enough reason to get the album alone.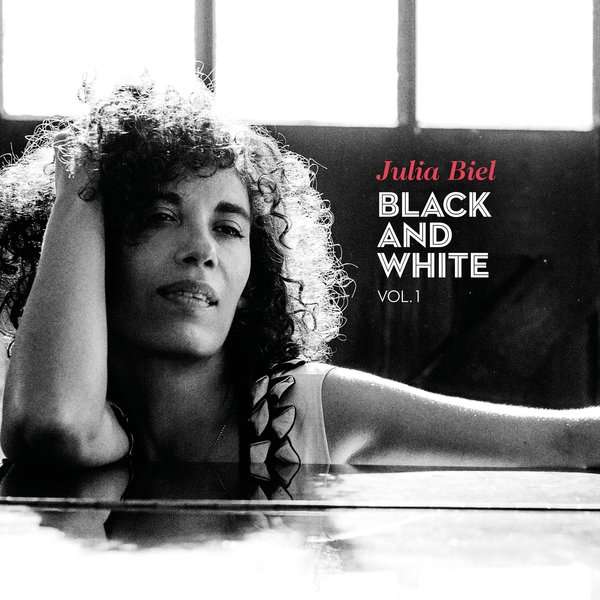 All the songs stand up, the tearjerking atmosphere of stark honesty particularly on the quietly scathing 'You Could Turn a Rainbow Grey' have a staggering integrity to them, the mood one that anyone who listens to Amy Winehouse or Billie Holiday songs will relate to on one level. 'Three Little Words' on YouTube with poke your ears out sound quality is the fifth of the album's 11 tracks videoed while the singer was playing Germany opening for Bob Dylan. SG
Julia Biel photo: Marc Cant
Tags: