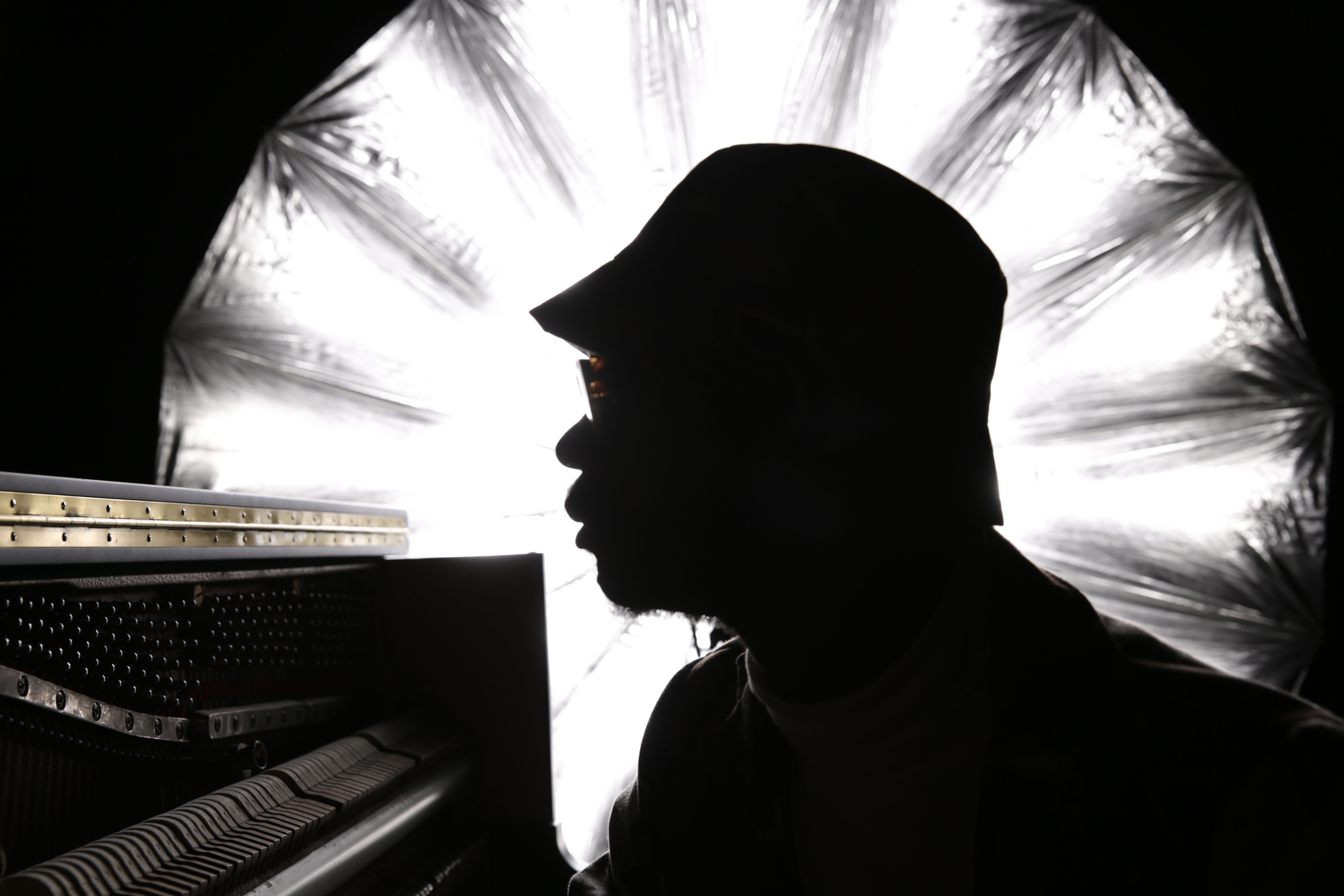 Looking ahead - what's the biggest newcomer splash to land on the UK jazz scene in ages? That's easy
It's Faithful One (****) by Sultan Stevenson.
Why so good?
Well it all comes down to individuality and making sense of a style that the young pianist and composer Sultan Stevenson has immersed himself in.
With a piano trio at its core the album is enhanced by trumpet and saxophone guests (in the latter case, the great Denys Baptiste).
The sound quality - ie the sonics of the album - is quite distinctive so the piano sound is gritty and even quite metallic in places. And that gives us the listener a solid graphic line to hook on to.
Yes, the main influence and it is easy to spot is McCoy Tyner, Stevenson does something to move what he knows into something that he owns and frames it in his own cosmos, dominated by the church and by his rapport with his trio out there gigging in London jazz clubs and beyond. McCoy's sound was at the heart of what John Coltrane did with his classic quartet.
Faithful One isn't a bravura ''look at me'' affair - it has a certain humility to it. But Stevenson as his own best editor knows how to get his message across and hits bull's eye with this release which comes out on 24 March via the Whirlwind label.
More Sultan Stevenson reading:
Sultan Stevenson photo: via the Dynamic Agency
Tags: news