You don't at all need ESP to dig this EP. But gravitate deep song retro fiends to it why not.
Vintage sounds cleanly and meaningfully delivered by María Esteban reminds us of the style of the Nottingham singer Jeanie Barton a little. In a setting that finds the Malaga born Barcelona scene singer keeping playing company with guitarist Rai Paz, very much inhabiting the Oscar Moore type domain - bassist David Muñoz and flautist Edu Cabello (fetchingly on 'April Showers') are also playing partners.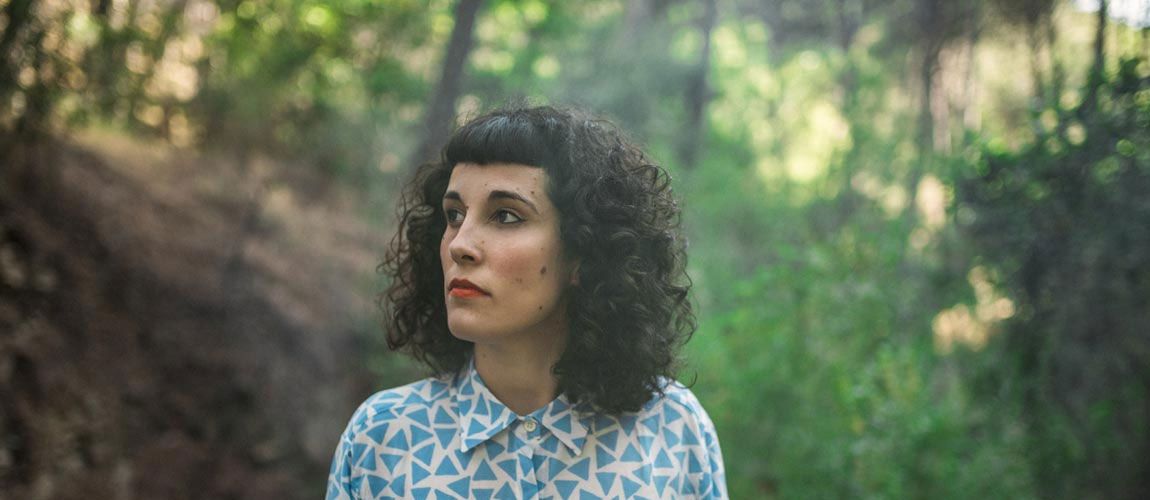 María Esteban, photo: publicity shot
Among the well picked songs is Ager and Yellen Chasing Rainbows movie song 'Happy Days Are Here Again,' used as the successful Franklin D. Roosevelt Democratic Party 1932 presidential campaign run theme song introduced earlier to record buyers by Charles King in 1930 and covered in recent years by Rufus Wainwright.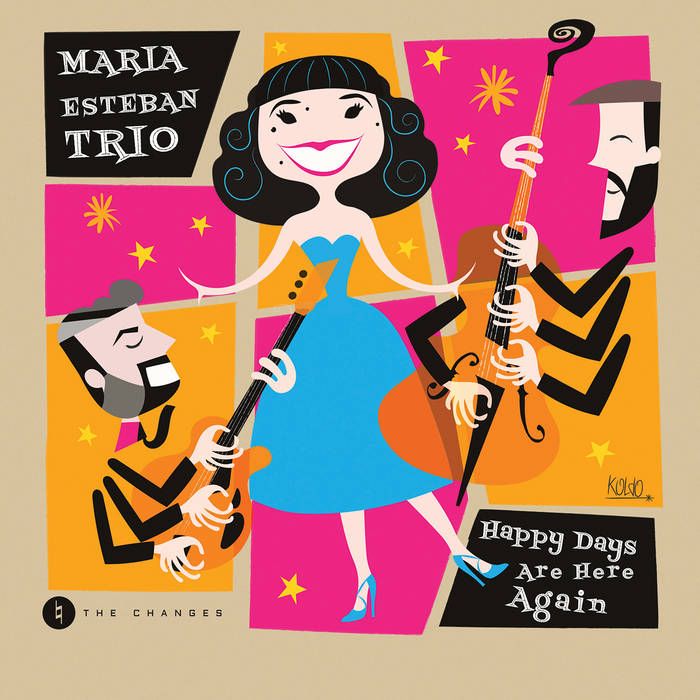 The treatment of Rodgers and Hart 1930s classic 'Little Girl Blue' wondrously covered by Nina Simone decades later in her version complete with its 'Good King Wenceslas' piano introduction on the 1959 Bethlehem album Little Girl Blue: Jazz as Played in an Exclusive Side Street Club is another strong suit of the Esteban selections. Available from The Changes
Tags: reviews