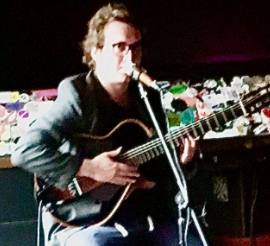 There was certainly in the afternoon a pleasant jazz club atmosphere in the Lion and Lamb pub not far from where Charlie Wright's used to be in Hoxton.
Punters took a while to turn up. But the place was pretty well-populated after a while and the well travelled Brazilian guitarist-singer Mario Bakuna and drummer Uccio Gaeta were in no hurry. They could read the room.
Bakuna, whose style and connoisseur-level Brazilian Landscapes has just been released is influenced, he mentioned to marlbank later, by João Bosco whose 'Prêt-à-porter de tafetá' is included on Bakuna's album.
Highlights of the first set included Jobim's 'A Felicidade' with Bahia and MPB (música popular brasileira) the order of the day. Bakuna's tour de force is his ''voice trumpet'' in the mould a little of Raul Midón.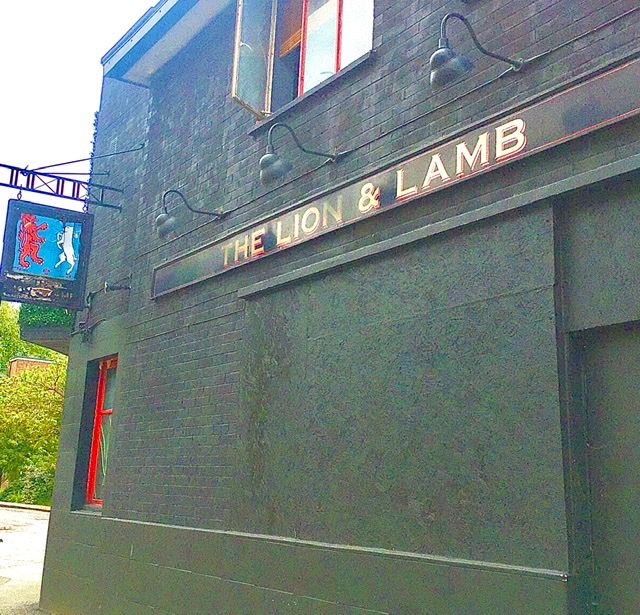 Catch up with the Brazilian as soon as you can. You won't be disappointed. What a sound.
Mario Bakuna, top. The Lion & Lamb, above. Photos: marlbank
Tags: