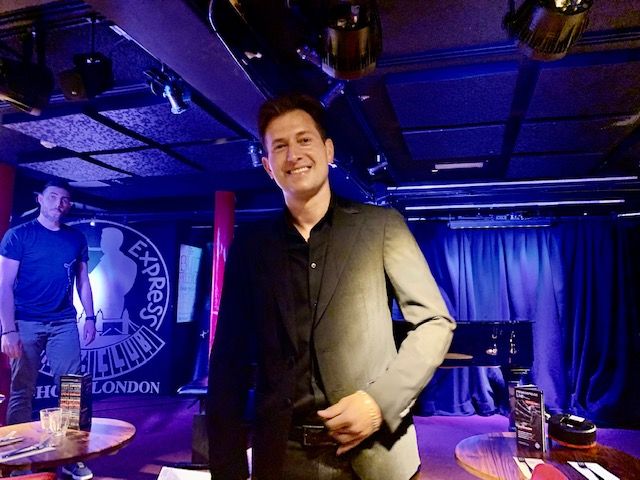 Speaking before his soundcheck at the Pizza Express Jazz Club in Soho on Wednesday afternoon for his first shows outside the US since the Pandemic the singer and pianist Peter Cincotti gave a few indications of what to expect on his upcoming album 88 Keys and Me to be released independently. ''The purpose of this record,'' he says, ''is to make the genre the piano. Every other record I've made everyone wants to put in it into a genre and this genre is the instrument itself''

''It's basically a tribute to some of my favourite piano players of all time as well as just influential piano men and women that have been associated with the instrument ranging from Scott Joplin to Lady Gaga. So I wanted to find a way to combine all these different artists who you wouldn't ordinarily put in the same sentence and fill in the gaps.
''I'm doing a version of 'The Entertainer' which actually has lyrics that a lot people don't know. It was performed by Milton Berle on ''Sesame Street'' believe it or not and I came across this clip on YouTube. And it's just great so I've put them on in the arrangement. I'm doing a version of 'Poker Face'.
''You'll hear a mishmash of influences from Erroll Garner and Oscar Peterson. There's definitely going to be those influences in there, some more heavy-handed than others mixed in with Billy Joel and Leon Russell.
''Billy Joel, I grew up listening to a lot of him, his songs and his writing. It's funny when I would listen to Oscar Peterson or some of the greatest jazz piano players that I love, there would be part of me that would want to hear original lyrics not just instrumental covers. And when I would go and see somebody like Billy Joel or Elton John I'd want to hear McCoy Tyner solos that were just not what they do. So there were always, to me, holes in some of the things I was craving which is why I think I have a variety of influences that are really diverse.

''So throughout my past and my original songs I've always tried to take the pieces from the people that I love and put them into my original work. But on this record it's pretty much a direct attempt to glue together those invisible pieces that I always yearn to hear.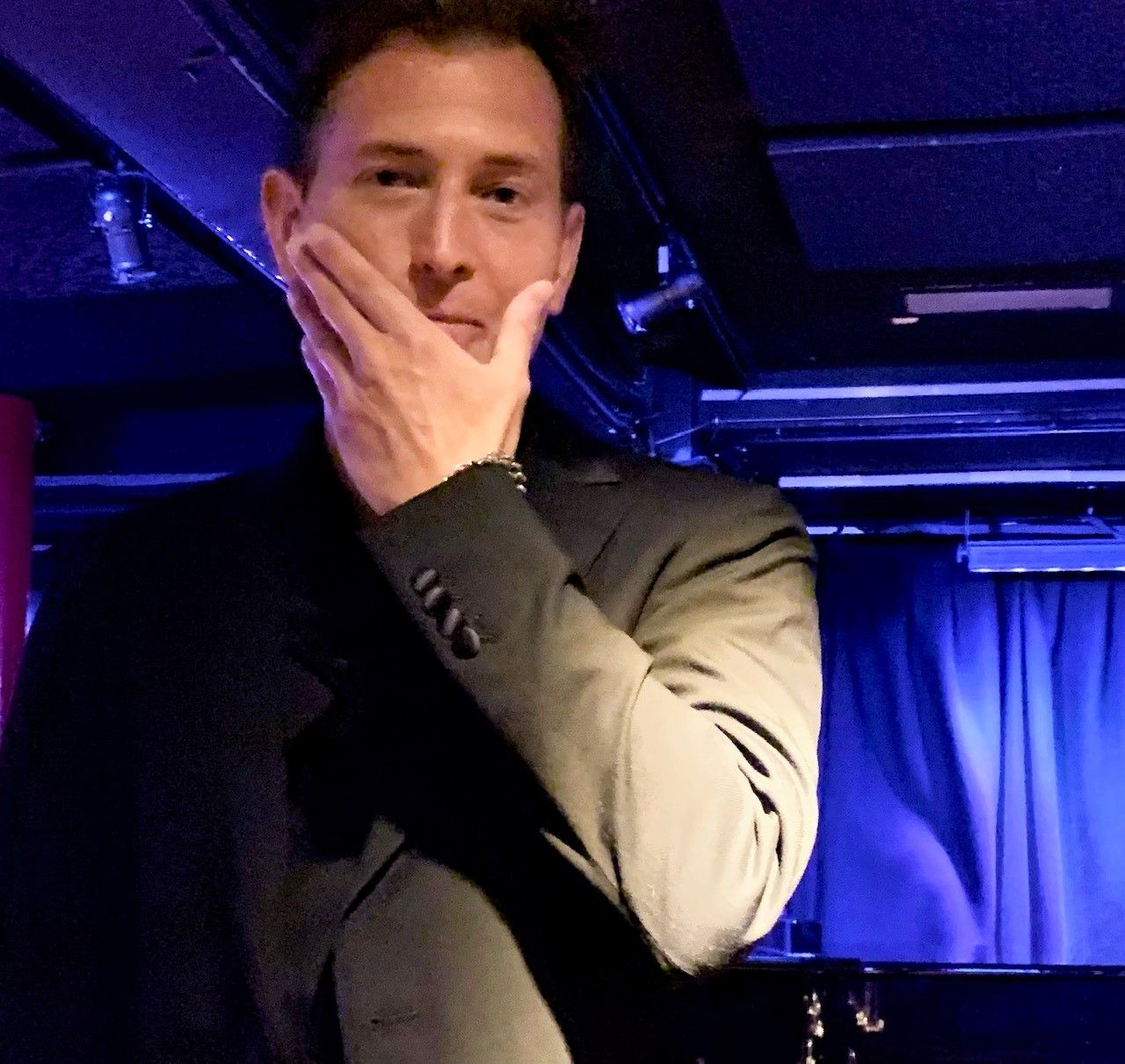 ''The purpose of this record is to make the genre the piano. Every other record I've made everyone wants to put in it into a genre and this genre is the instrument itself. This one is mostly my current working band, Tony Glausi on the trumpet, Joe Nero on the drums and Lex Sadler on the bass.''

Peter Cincotti above in London for his first shows in the UK since the Pandemic. Photos: marlbank
Tags: Interviews