Rare Stan Tracey albums Free An' One and The 7 Ages of Man are to be reissued in a 2-CD set by the Resteamed label as Wisdom in the Wings on 29 January.
The reissue takes its name from a track that runs as the second on the B side of The 7 Ages of Man LP.
Free An' One was recorded in September 1969 and is a quartet album. Joining Tracey are the late Peter King on alto, Dave Green on double bass and Bryan Spring on drums. The 7 Ages of Man, recorded the following month, features Stan's big band stacked full of luminaries including Mike Gibbs, Tony Coe and Alan Skidmore.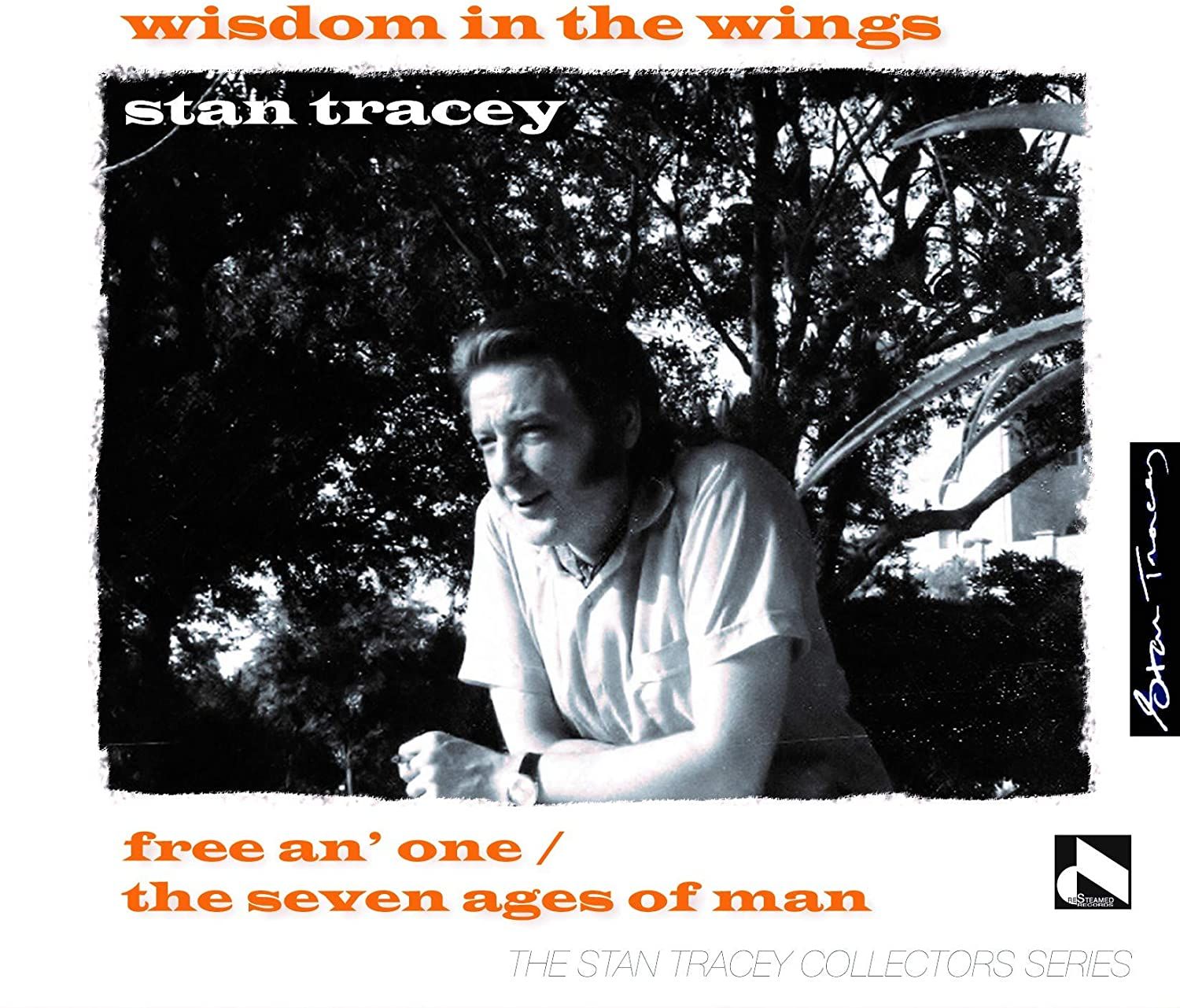 Tags: