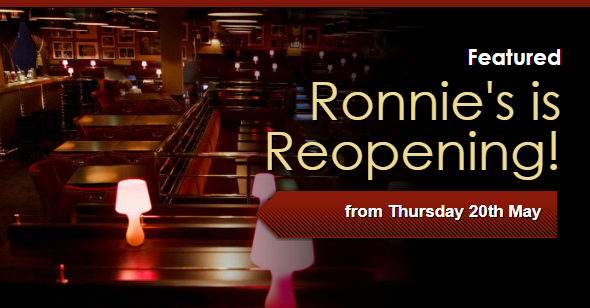 At last some great news for the beleagured live jazz scene in that Ronnie Scott's is to reopen on Thursday 20 May.
A huge boost for UK jazz ravaged by lockdown upon lockdown because the world renowned historic Soho club is the spiritual home and heartland of jazz.
The club's Sarah Weller confirmed the news to marlbank earlier: ''We hope to open on the 20th May and be open for ever more after that!''
Looking at the club website pianist-vocalist Reuben James is to play on the first big night back.
Tonight at the club for the live stream Doug Sides and Daniel Cano present Duplexity from 8pm.
Tags: