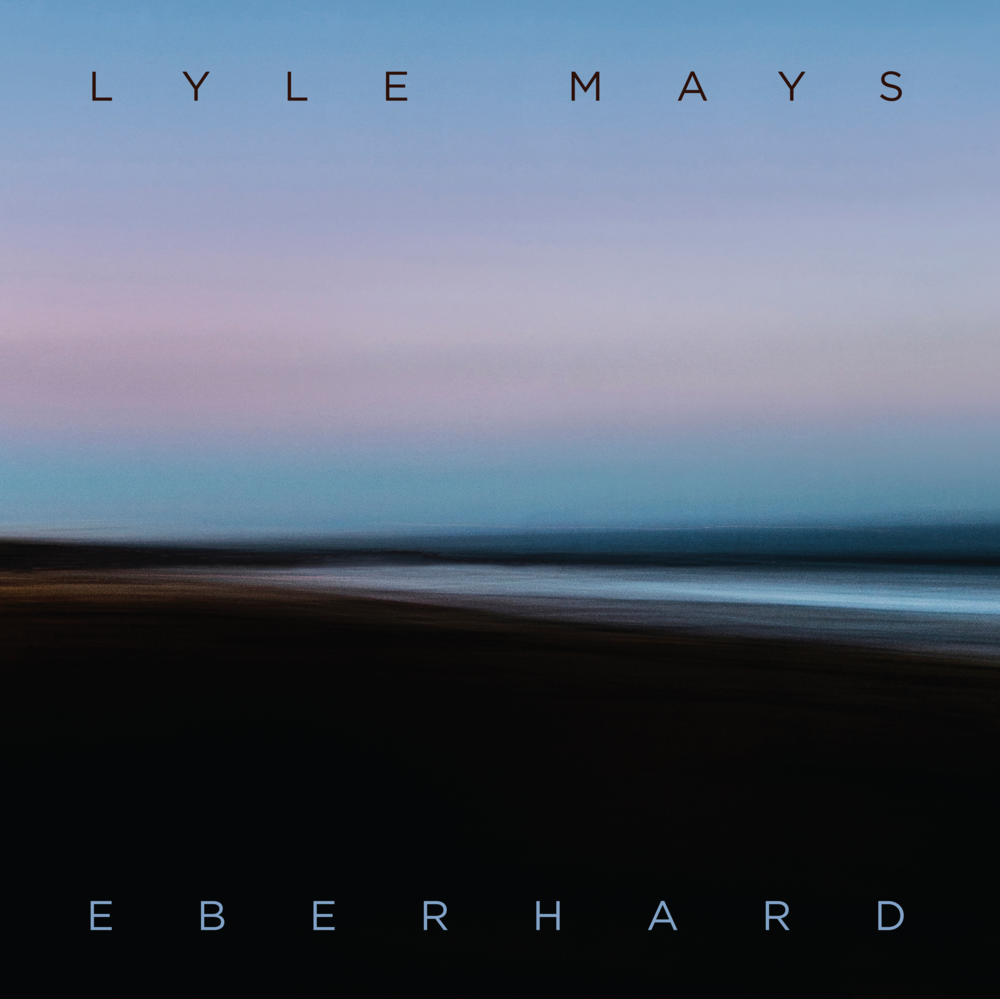 Eberhard, the last recording of Lyle Mays who died last year, is to be released in August. Mays, an acclaimed keyboardist, arranger and composer and multi-Grammy winner in his lifetime became closely identified with the music of Pat Metheny over many years and was part of the history-making sound that the Pat Metheny Group ushered in abidingly to the vocabulary of jazz from the late-1970s/early-80s onwards.
As the name of the work may to some jazz fans immediately suggest the piece indeed takes its title from the first name of the iconic German bass icon Eberhard Weber. According to a family member of Mays', his niece the singer Aubrey Johnson who also appears on the recording, posting on the social media site Reddit, the piece ''is a 13-minute, long form composition which was composed in 2009 and recorded during the final six months of Lyle's life.''
In the late-1970s and early-1980s Mays recorded with Eberhard Weber on the Metheny album Water Colors (1977) and on Weber's Later That Evening (1982).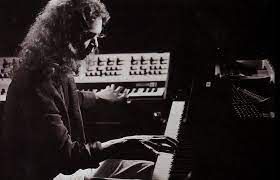 Johnson's post also indicates that the recording sees Mays with a substantial cast of players: Bob Sheppard reeds/woodwind; Mitchel Forman, keys; Bill Frisell, guitar; Steve Rodby double bass and in a co-producer role; Jimmy Johnson, bass guitar; Alex Acuña, drums, percussion; Jimmy Branly, drums, percussion; Wade Culbreath, marimba/vibes; Johnson herself on vocals along with fellow singers Rosana and Gary Eckert; cellists Timothy Loo, Erika Duke-Kirkpatrick, Eric Byers and Armen Ksajikian.
This 27 August release was sanctioned by the Lyle Mays estate and is a composition that dates, the official Mays site explains in further detail, to 2009 for the Zeltsman Marimba Festival and recorded in Los Angeles during the second half of 2019 in the months preceding May's death.
Lyle Mays photo: lylemays.com
Tags: