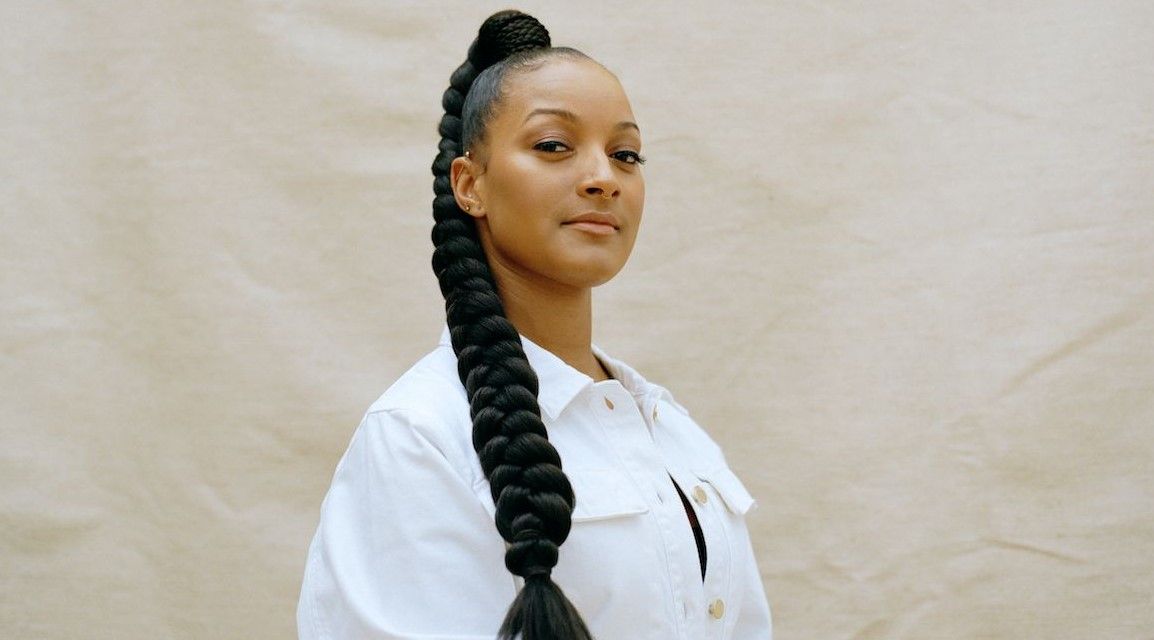 Last month we certainly enjoyed 'Space 3' from the harpist and synth player Nala Sinephro in an intoxicating blend that defied categorisation.
It's interesting a little while on to listen today to the Sinephro remix of Nubya Garcia's 'Together Is A Beautiful Place To Be' which is on the Source remix album We Move out on the 22nd that adds an expansive dimension to the powerful track and allows a new entry point to it.
Garcia is touring extensively again and plays Belgrave Music Hall, Leeds on 31 October; Hare and Hounds, Birmingham, 1 November; Gorilla, Manchester 3 Nov; Trinity, Bristol, 6 Nov; Electric Brixton, London, 7 Nov; Concorde 2, Brighton on 8 Nov.
Nubya Garcia photo: Adama Jalloh
Tags: