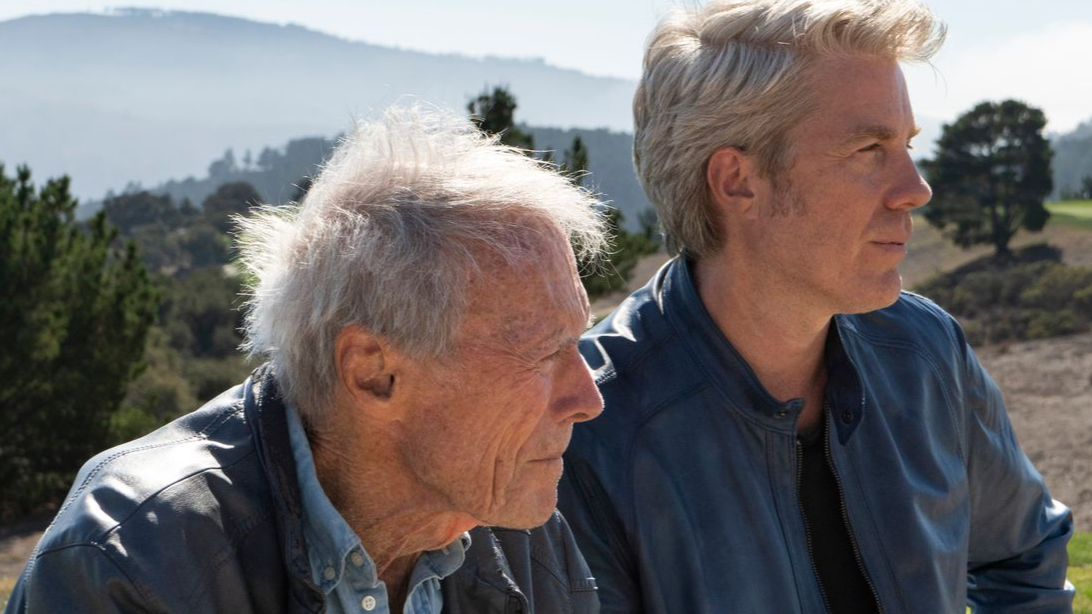 To be issued by Discograph on 1 September Eastwood Symphonic is a new dedicated themed album by Clint Eastwood's jazz bassist son Kyle Eastwood to the celebrated Hollywood director and icon of world cinema. 'Eastwood Overture' is now streaming unveiling an initial track.
Kyle's tenth album, Eastwood Symphonic has leading UK scene jazz players pianist Andrew McCormack, saxophonist Brandon Allen, trumpeter Quentin Collins and drummer Chris Higginbottom in his band - the orchestra in addition joining the quintet is the Czech National Symphony Orchestra. Recorded in Prague the arrangements are by Gast Waltzing who also conducts. Tracks include versions of themes from The Good, The Bad and The Ugly, Dirty Harry and The Eiger Sanction.
''This is a project that is very close to my heart,'' says Kyle.
''I get to pay tribute to my father and his film scores as well as many of the brilliant film composers who have contributed to his movies over the years. I would like to dedicate this album to them and especially my father who has shown me what dedication, commitment and joy for one's work really is.''
A 40-page book accompanied by a 10-inch vinyl disc that includes a bonus track and a conversation between Clint and Kyle accompanies the album and ARTE are also releasing a documentary.
Tracks are: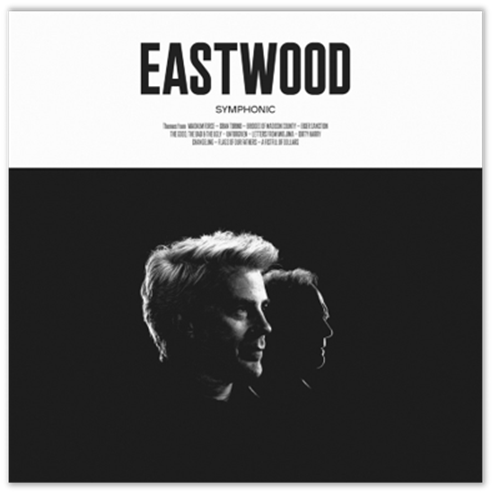 Overture

Magnum Force (1973

Gran Torino (2008)

Eiger Sanction (1975)

Doe Eyes (Love theme from The Bridges of Madison County) (1995)

The Good, The Bad and The Ugly (1966)

Unforgiven (1992)

Letters from Iwo Jima (2006)

Dirty Harry (1971)

Changeling (2008)

Flags of our Fathers (2006)

A Fistful of Dollars (1964)
Bonus Track: 'Cool Blues' (from Bird) (1998) available on the Special Edition only.
Clint Eastwood and Kyle Eastwood, photo: Antoine Jaussaud
Tags: news