Hosted by Jazz FM presenter Nigel Williams this Hampstead Jazz Club and Lateralize Records presentation entitled ''An Evening of New Jazz Fireworks'' had numerous elements to it. Begun by a gentle solo, at times, meditative and nuanced piano performance by Paul Edis drawing from his new record The Still Point Of The Turning World the set included several pieces from the album with 'Plaisir d'amour' the most personal, Edis telling us how he has played the 18th century Jean-Paul-Égide Martini piece in various forms over the years including his time as a church organist. It was a gentle start to the evening and Edis returned later in more animated fashion combining with strings and harp.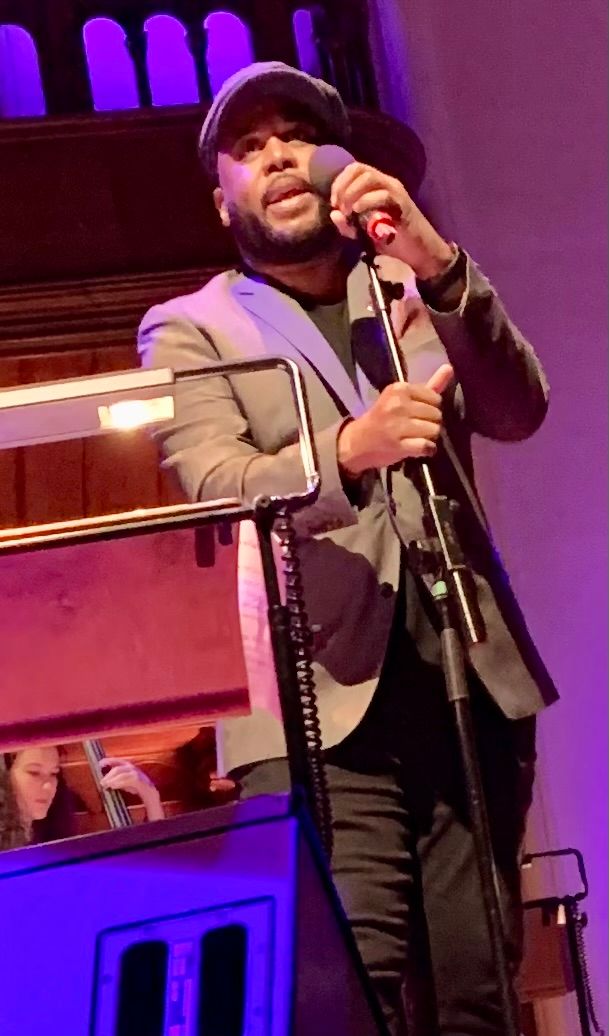 Vocals otherwise were a big factor in the first half with the soulful Tony Momrelle effective on 'Give Me the Night' and 'The Very Thought of You' with Alex Webb at the piano and the arranger of new album British Standard Time songs from which were among the mix. Lovers rock legend Carroll Thompson gave a very persuasive account of 'Lullaby of Birdland' and 'Mad About the Boy' with trumpeter Andy Davies' solo and rapport with Thompson strong.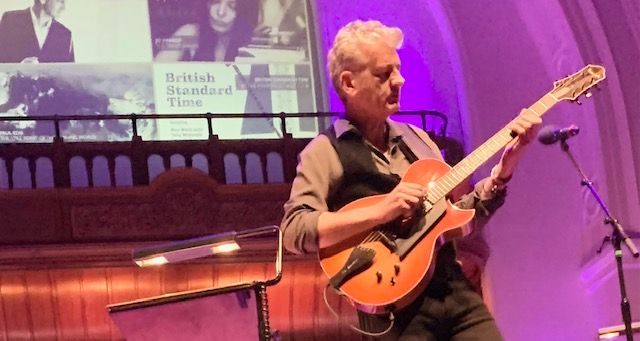 Jo Harrop turned in the best vocal performance of all delivering particularly well on 'The Heart Wants' from her new album excellently accompanied by double bassist Geoff Gascoyne, with his erstwhile Jamie Cullum Twentysomething bandmate drummer Seb De Krom engaged and alert in the rhythm section. Gascoyne wrote the arrangements for expat Englishman in LA guitarist Chris Standring's new album Wonderful World also launched at this bumper Cadogan Hall show and Standring's elegant, lean, lines and extensive elaboration on a range of standards including 'Night and Day' and 'Estate' plus his own 'Sunrise' from his Blue Bolero album and a expert take on Donald Fagen's 'Maxine' dominated the second half.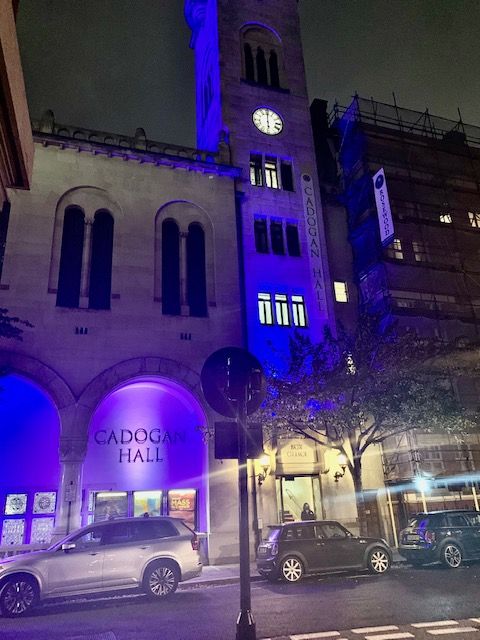 Chatting to the audience Standring told us about a medical emergency that he underwent when he thought that he was suffering from heartburn at home in LA. But it turned out to be far more serious and a blocked artery no less. Despite such a scare he is clearly well recovered and turned in a very accomplished performance and told us he returns for dates in London next March at Pizza Express in Holborn. Gascoyne's arrangements avoided being too lush and yet conveyed the classic atmosphere that Standring wanted for his new standards record. The 1940s feel was complemented by Jo Harrop's costume change into a white vintage styled dress later when the singer returned to guest with Standring on 'What a Wonderful World.' Stephen Graham
Carroll Thompson, top, Jo Harrop, Tony Momrelle and Chris Standring at Cadogan Hall
Tags: