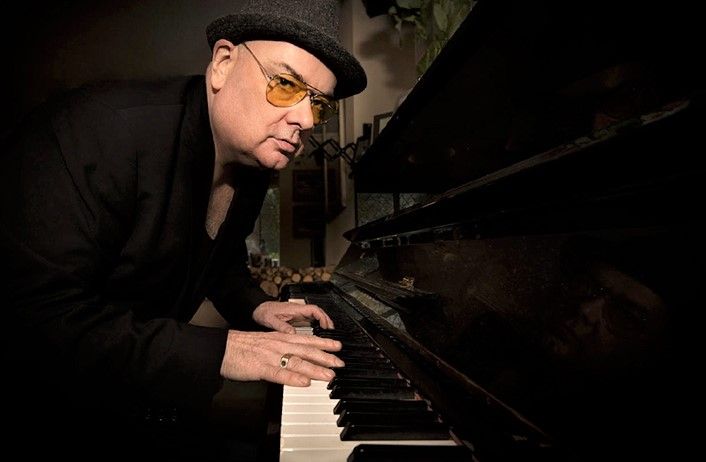 Ian Shaw - in the Rye mix, above - has Greek Street Friday out soon from which 'To Be Held' is drawn.
The latest in our focus on top jazz ''human scale'' festival line-ups coming along soon we turn a Rye eye to August's festival in East Sussex and the Rye International Jazz and Blues Festival - a remarkable line-up coming together given that the town, full of cobbled lanes and interesting venues but hardly a teeming metropolis, has come up with something special given strong curation and taste.
Running from 24-28 August culminating on the late-August bank holiday Monday on its last day, venues include the Grapevine, Ship Inn, William the Conqueror, Lookout, St Mary's Church, Balfour Winery, Old Bell and the Brewery Yard club Laura Mvula, Ruby Turner, Ian Shaw, Claire Martin, Mario Biondi, the Brand New Heavies and Joe Stilgoe are some of the big names heading to Rye, a festival this year particularly strong on state of the art classic jazz vocals spreading across several stylistic relatable areas that span soul, gospel and the classic Great American Songbook bebop and beyond terrain. The Rye festival website has full details. Ruby Turner top. Photo: press.
Listen to Ruby's deeply stirring version of the Dan Penn and Chips Moman classic 'The Dark End of the Street'. If you are a Solomon Burke fan as down marlbank way we all are then Ruby takes her place at that celestial table to the manner born given the apropos expressiveness and style affinity in the Birmingham icon's story telling genius entering the holy roller domain so powerfully.
Tags: news