Kraków is now home to an evocative mural dedicated to the memory of the great pianist and jazz composer Krzysztof Komeda who lived in the historic Polish city, a cradle of art, science and culture, from 1956-61.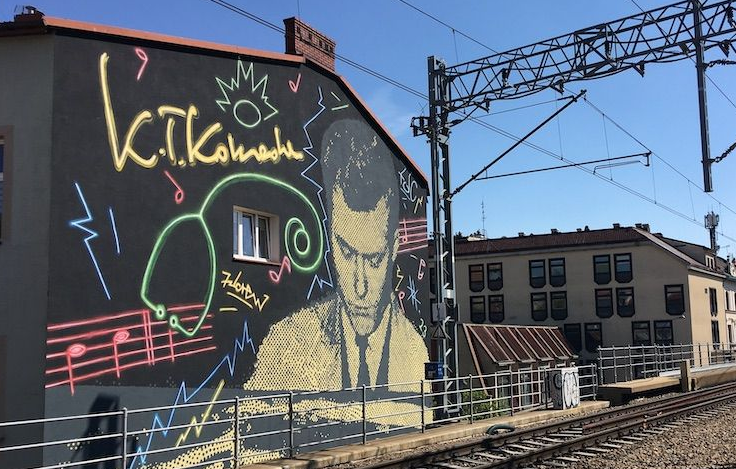 Unveiled on Mikołaja Kopernika Street 54 years after the ''patron saint of jazz'' in Poland as Komeda is often referred to died at just 38, Professor Artur Jurczyszyn from the Centre for the Treatment of Plasma Cell Dyscrasias at the Faculty of Medicine of the Jagiellonian University was one of the founders of the wall art initiative.
Komeda (real name Krzysztof Trzciński) was also an ENT doctor by profession, and Kopernika Street down the years has long been associated with medicine, with clinics historically located there. The mural is by Kamil Kuzko from the Academy of Fine Arts in Kraków and depicts Komeda with both a medical stethoscope and a piano.
Tags: news