The great poet and musician Linton Kwesi Johnson along with the revered poet/publisher/editor Jeremy Robson were two of the surprise additional unbilled speakers at last night's very well attended online Papillote Press Riff book launch, the fine new Philip Nanton biography of Shake Keane hosted by publisher Polly Pattullo from her Dominica base.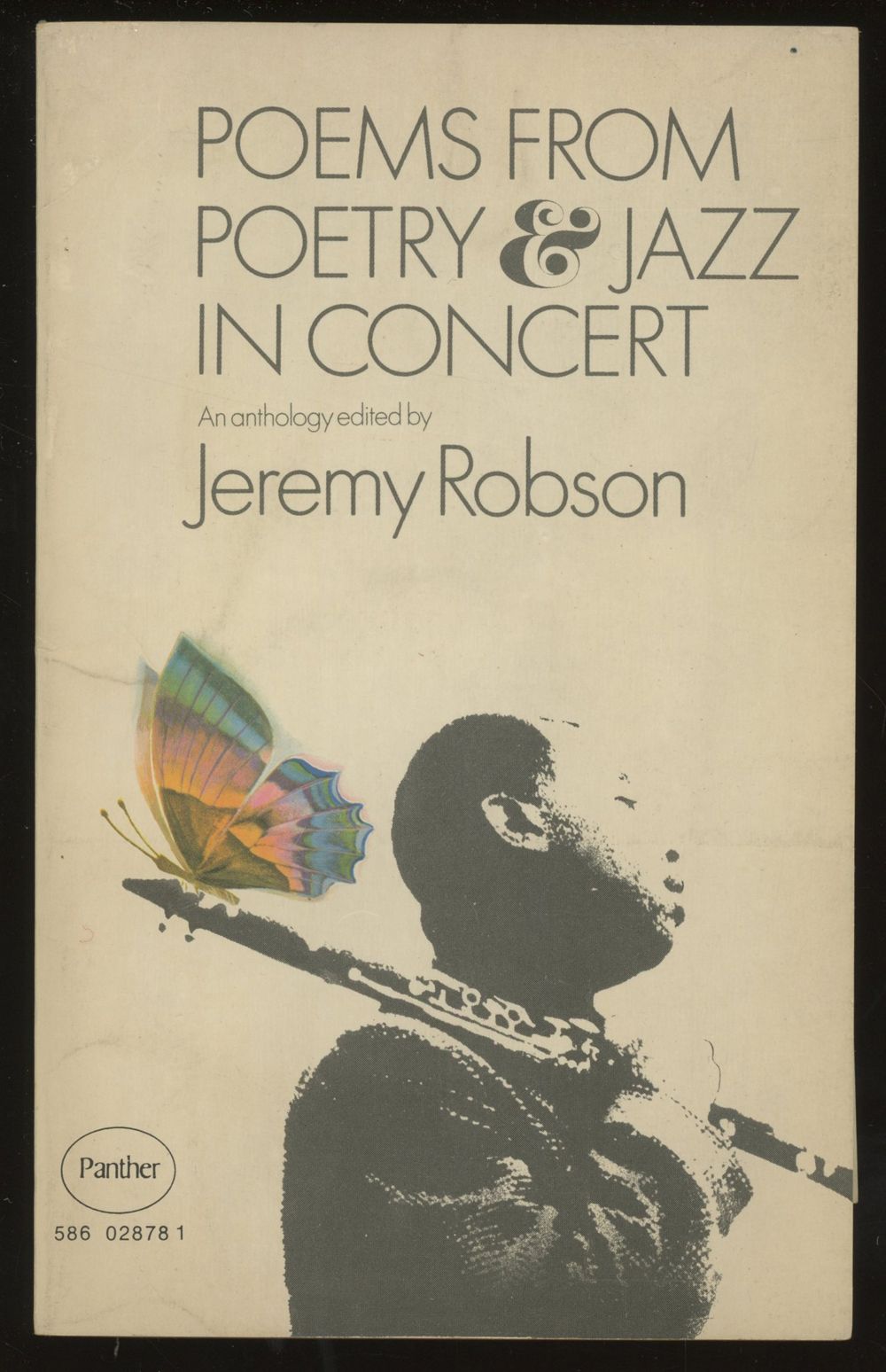 LKJ in his eloquent tribute mentioned working closely with Shake on a BBC Arena Anthony Wall documentary dating back to the 1990s and saluted the Vincentian's artistry both as a poet and musician.
Robson, mentioned in the film in Part 4 a little after the 6-minute mark in a YouTube cut who collaborated with Keane and also with Michael Garrick (both interviewed in Wall's film) recalled very good turn-outs for poetry and jazz that drew London crowds to the town hall in Hampstead and by the south bank of the Thames the Royal Festival Hall.
Tags: