Playing Berts in Belfast tonight Katharine Timoney has a fine new single out next month 'Don't Fret' drawn from the upcoming EP Life Came Into Colour. And once again in terms of new generation Irish jazz singers she easily leads the way in the very hard-to-pull-off retro swirl. On 'Don't Fret' produced by straightahead English saxophonist Ben Castle (son of Record Breakers icon trumpeter Roy Castle) based for some time in recent years out of Cian Boylan's Camden studios in Dublin.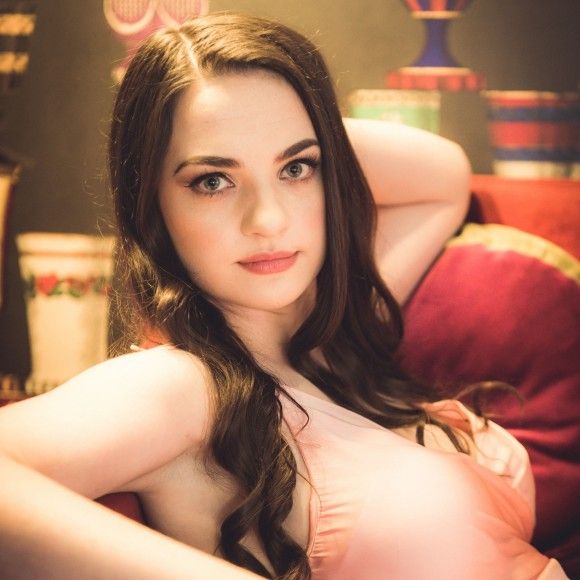 Katharine's Man of Mine showed a lot of style coming up and even by then she had more than paid her dues jamming on the lively Belfast scene in places like the Albany and more recently in the optimum surroundings of Berts (Belfast's Ronnie Scott's) as a regular draw by developing her craft as a singer and performer in a relatively short space of time. 'Paris' was the ear-catching pick on that release and certainly proved refreshingly non-maudlin and yet not cheesy although of course very accessible and tuneful.
The singer still likes that loungey Caro Emerald style as a flavour, a penchant that actually makes her sound coherent from a stylistic base. Above all she knows taking her voice deeper how to make a lyric ring out and move flexibly with the band.
Katharine Timoney, above
Tags: