An influence this side of the Atlantic on Byron Wallen, the North American side on Wynton and Terence Blanchard, the boisterous hard hitting Woody Shaw pulsing and coalescing hard bop sound is in focus again soon with the imminent reissue by Craft Recordings/Jazz Dispensary on vinyl of the trumpeter's absolutely essential Blackstone Legacy, a sociopolitically conscious album of sheer class and meaning sampled by hip-hop icons A Tribe Called Quest portions of which figured on 1993's Midnight Marauders track 'Steve Biko (Stir It Up)' a homage to the South African anti-apartheid icon brutally killed as a result of police beatings in 1977.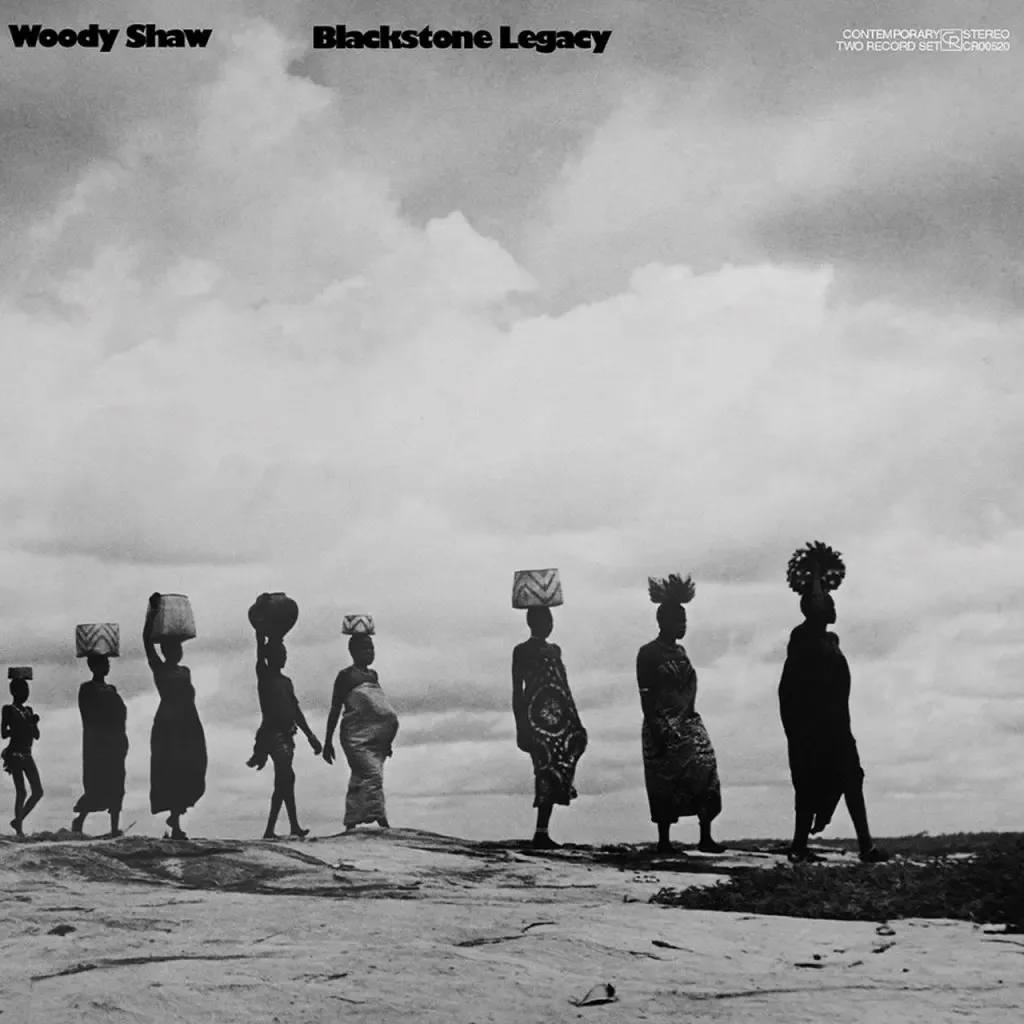 Blackstone Legacy cover image above - tracks include some incredible Lenny White soloing and a tribute to Eric Dolphy.
Album personnel include newly named NEA Jazz Master Gary Bartz, drummer Lenny White, the Second Great Miles Davis Quintet bass icon Ron Carter, Herbie Hancock Head Hunters and Mwandishi reedist Bernie Maupin, Clint Houston on bass guitar and keyboardist George Cables who wrote the track 'New World'. The reissue crucially has received a remastering and features original design reproductions.
Blackstone Legacy was recorded in December 1970 and released by Contemporary Records in 1971. A pro-black liberation, anti-Vietnam and anti-poverty inspired conception, Shaw quoted by sleeve writer Nat Hentoff said ''We're all also trying to reach a state of spiritual enlightenment in which we're continually aware of what's happening but react in a positive way. The music in this album, you see, expresses strength – confidence that we'll overcome these things.''
Tags: news