Produced by Laura Jurd, quartet studio album Undoing marks the debut of trumpeter Mike Soper who plays in the band Kongo Dia Ntotila.
For his appealingly edgy sound think Peter Evans of Mostly Other People Do The Killing renown. Other comparisons are available.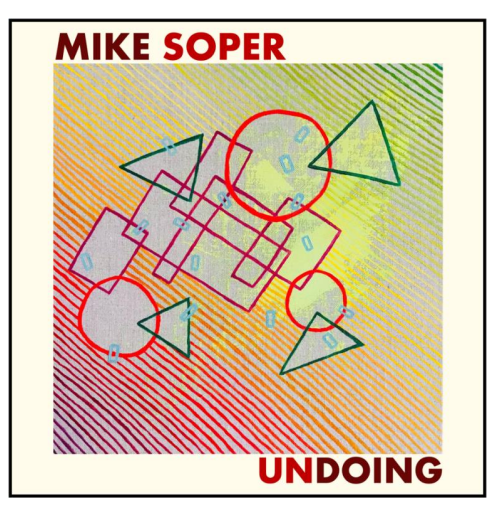 Undoing factors in a range of approaches that include flavours of punk-jazz say on 'Acrylic' that certainly lands in a WorldService Project-type raucous sandpit of a space.
By contrast via Elliot Galvin's immaculate keyboards touch the quartet sound taps into and radically remodulates a late-1970s pioneering synth pop sensibility on 'Voice Led' specifically the motif at the 35 second mark that recurs unquotingly akin to Tubeway Army's 'Are ''Friends'' Electric'.
Bass guitar on the record is from old Galvin Dreamland mucker Tom McCredie who is also on James Kitchman's superb 2022 release First Quartet. The Undoing drummer is Jay Davis who is on Matt Anderson's summertime release The Town and the CIty. The fine tunes are Soper's own and the album is out on 7 July.
Tags: